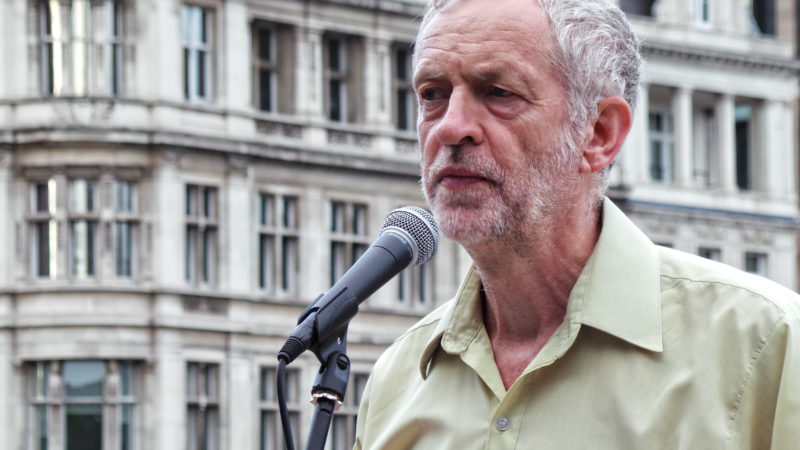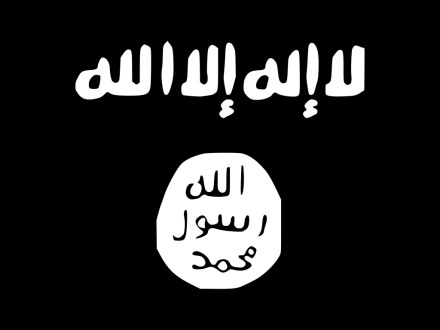 Labour are "ready to work with the Government" to formulate a plan to defeat ISIS, according to Shadow Defence Secretary Vernon Coaker. Acting leader Harriet Harman has also today confirmed that the party will consider "very, very seriously" any proposals the Government puts forward to tackle the terrorist organisation.
There is a growing belief that the Government will support a bombing campaign against ISIS (who are also known as ISIL) targets in Syria, following similar action in Iraq. Any action would likely involve a Commons vote, and these comments suggest that Labour would probably vote in favour.
Speaking in Parliament earlier, Coaker said:
"We are all horrified by what has happened in Tunisia and by the growing threat that ISIL poses.
"We must tackle this threat to our citizens both at home and abroad.
"So we stand ready to work with the Government to defeat ISIL and will carefully consider any proposals that the Government decide to bring forward. 
"We all need to be clear about what difference any action would make to our objective of defeating ISIL, about the nature of any action, its objectives and the legal basis.
"Any potential action must command the support of other nations in the region, including Iraq and the coalition already taking action in Syria."
Harman confirmed that Labour will consider "any proposals that the Government bring forward which will help tackle the growing horror of ISIL".
Jeremy Corbyn has become the first Labour leadership candidate to speak out on the potential for UK military action against ISIS in Syria. Corbyn, who is a prominent member of the Stop the War Coalition, has said that he will not support any air strikes in Syria. During the last parliament, Corbyn opposed intervention against Assad in Syria and broke the Labour whip to oppose action against ISIS in Iraq.
The Islington North MP said:
"Terrorist attacks on British citizens will not be prevented by bombing parts of Syria from 30,000 feet. The US is already bombing Syria and this has not stopped ISIL.
"Two years ago I voted against bombing Syria when the enemy was the Assad government. I oppose bombing Syria when ISIL is the target for the very same reason – it will be the innocent Syrians who will suffer – exacerbating the refugee crisis.
"We need to cut off the supply of money and arms that is flowing to ISIL, some from our supposed allies in the region."
More from LabourList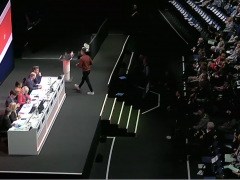 News
Labour passed a number of constitutional amendments, known as rule changes, at its party conference this year. We…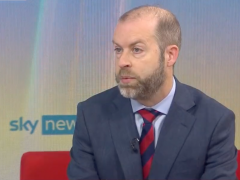 Video
Jonathan Reynolds has denounced the government's economic policy as "unsustainable, dangerous, reckless and a gamble with people's futures"…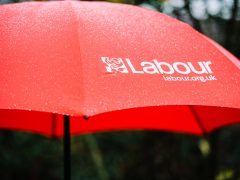 Daily email
YouGov published explosive findings last night. According to the pollster, Labour has a 33-point lead over the Conservatives – which…