Tim Farron has just been elected leader of the Liberal Democrats – and a large majority of LabourList readers believe the Labour party should work with the Lib Dems on issues where the parties overlap.
Over 72% of those who tool part in LabourList's weekly survey back the renewal of cooperation between the two parties. We asked "Should Labour work with the Liberal Democrats on issues where the parties overlap?" Only 22% were opposed to the idea.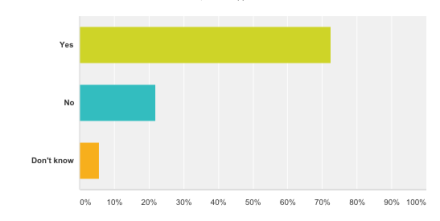 Farron, who is considered on the left of the Lib Dems, beat the more right wing Norman Lamb by 56.5% to 43.5% of the vote. "This is a liberal country. Our job now is to turn millions of liberals throughout the UK into Liberal Democrats," he Tweeted.
His election is seen as a victory for the left of the Liberal Democrats. Farron remained on the backbenches during the coalition and voted against higher tuition fees and the bedroom tax.
During the leadership campaign he told the New Statesman that he hoped Labour would not elected someone too tribal as its next leader.
"I hope whoever they elect is somebody who, whilst they must put the interests of the Labour Party first, [will] also consider the long-term importance of working with others to make sure we protect Britain's future," he said.
He has, however, said he will focus on a few campaigning issues that would position the Liberal Democrats to the left of Labour – building more social housing, accepting Syrian refugees and opposing the repeal of the Human Rights Act.
1,434 participated in this week's LabourList survey. Thank you to all who took part.
More from LabourList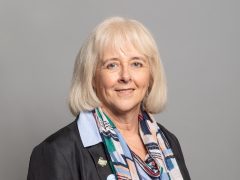 News
Ruth Jones has been promoted to Keir Starmer's frontbench and replaced Lloyd Russell-Moyle as shadow minister for natural…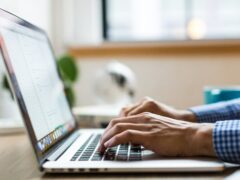 Comment
MPs have a team of people who support them in their work – usually no more than four…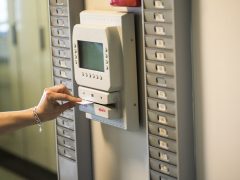 Comment
The idea of moving to a four-day working week is catching on during the coronavirus crisis, and the…