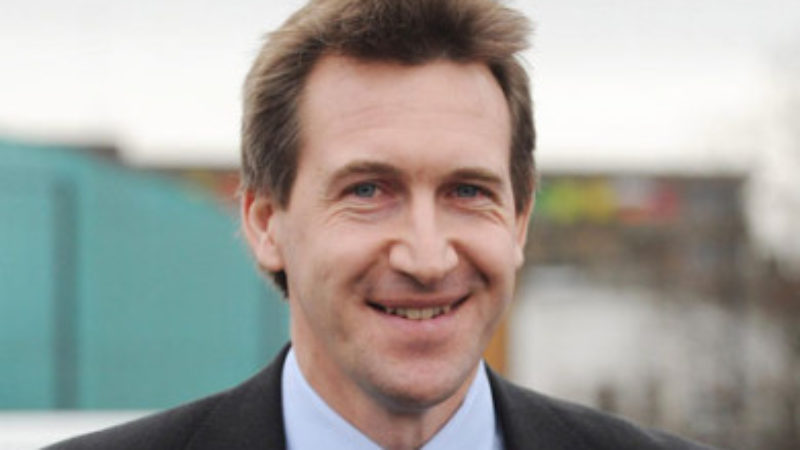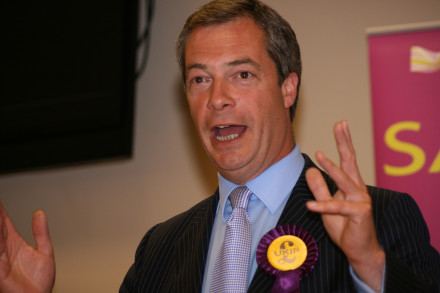 I'm writing this blog because I need your help.
Every Labour Party member knows that we face a number of challenges if we are to recover from our traumatic General Election defeat.
We need to reconnect with constituencies right across the UK. We need to win back the trust of people who put their faith in the Conservatives. But we also need to tackle the UKIP problem – and I want to hear your views about how we do it.
If we're honest with ourselves, we know UKIP are a threat that we ignored as a party for too long. We tried to shrug it off as a problem only for the Tories. We talked about taking on Farage but in reality we were more comfortable picking fights with Nick Clegg.
The results on Polling Day showed why this has to change. UKIP may only have won a single seat, but they eroded Labour's support in our traditional heartlands and contributed to our defeat in many key target seats.
Given the chaos and infighting at UKIP HQ, it may be tempting to write them off. But the surge in support for populist parties across Europe is much greater than the rows brewing between Nigel Farage and Douglas Carswell. UKIP and the forces behind them are not going away. We need to take them on.
That's why Andy Burnham has made tackling UKIP a priority in his campaign to reconnect Labour with the people who turned away from us on May 7th. He's asked me to lead a review into how our party can win them back.
This is a challenge that reaches from north to south and east to west. UKIP achieved a swing of 10% or more in 278 constituencies across the country. They present Labour activists with different challenges in different parts of the UK. 
That's why I want to hear from you.
Our membership remains one of Labour's greatest assets. Together we have countless ideas and campaigning experiences to draw on. That should play an important part in shaping how we respond to UKIP.
So if you've got views about how we campaign, how we do our politics, and how we restore people's trust in Labour, then I want to hear from you.
You can email me your stories from the doorstep at [email protected] I'm looking forward to reading them as I visit seats where UKIP did particularly well in the weeks ahead.
Defeating UKIP won't be easy. It won't happen overnight and none of us will have the answer on our own. But if we work together, in the best traditions of our party, then we can drive their ugly politics out of our communities and win again for the whole country.
Dan Jarvis is the Labour MP for Barnsley Central. You can contribute to his work on UKIP by emailing him on [email protected]
More from LabourList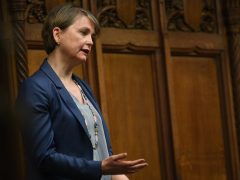 News
Yvette Cooper has become Shadow Home Secretary, Wes Streeting is the new Shadow Health Secretary and Jonathan Reynolds…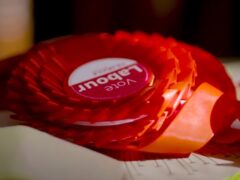 Comment
Membership of the Labour Party matters. At its best, it brings activists identity, community, fulfilment and friendship. But…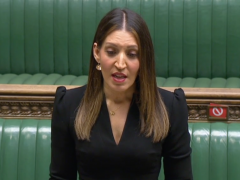 News
The spread of the Omicron variant in the UK is a "reminder that no one is safe until…