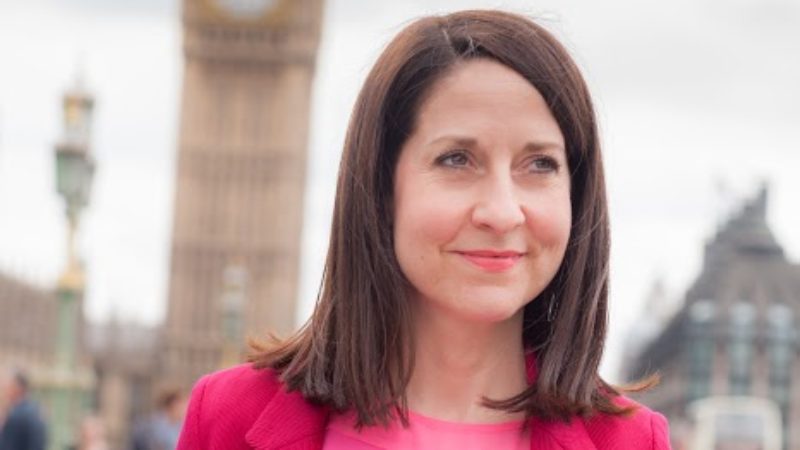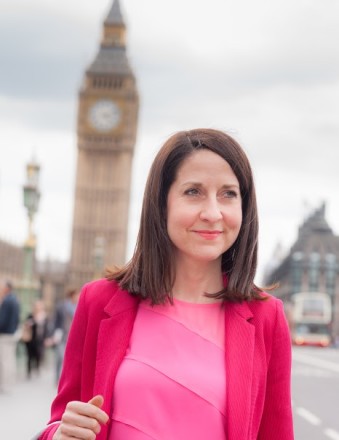 Labour must come out against the cuts to inheritance tax (IHT) outlined by George Osborne in last week's Budget, according to leadership hopeful Liz Kendall. Following the row over whether the party should back the Tories' welfare reforms, Kendall has made clear that she thinks there should be a strong line opposing the changes to IHT.
Some estimate that the cost of the tax reforms could reach £940 million by 2020-21 and the Institute of Fiscal Studies have also showed scepticism of the move, saying "it is striking that they are proposing this despite Treasury advice that 'there are not strong economic arguments' for this policy."
Kendall said:
"Last week the Tories announced that they'd be cutting inheritance tax for over 60,000 of the richest families in the country while cutting tax credits for millions of those most in need. That's wrong morally and economically.
"The IFS have said it's hard to see the economic or social question that is answered by this tax cut for the wealthiest 10% of estates.
"Labour should oppose Osborne's plan for a tax cut that will only help a small few, at a time when money is so tight."
More from LabourList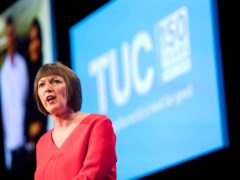 News
Frances O'Grady has a demanded a "pandemic-scale intervention" to combat spiralling energy bills after analysis revealed that annual…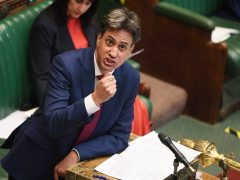 News
Ed Miliband has declared that the Conservatives are "missing in action" on the cost-of-living crisis after the government…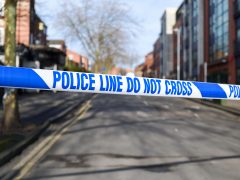 Comment
90 minutes into what felt like the millionth Tory leadership hustings, Rishi Sunak uttered the words of a…