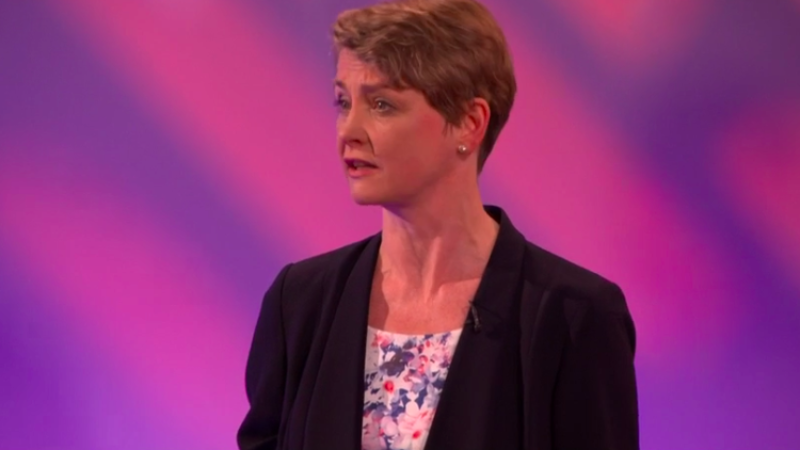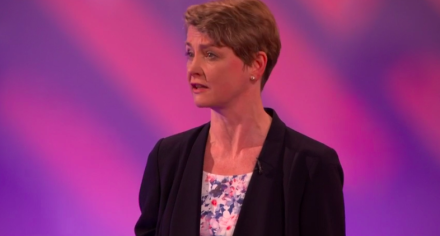 Shadow Home Secretary Yvette Cooper is ready to raise the prospect of challenging the Tories' proposed anti-trade union laws in the courts, claiming it might contravene human rights legislation.
Cooper says she has received legal advice that points to potential breaches of Article 11 of the European Convention of Human Rights, which preserves the right of freedom of association, including trade unions. The leadership contender will accuse the Conservatives of trying to use their position to cripple the opposition with legislature, calling the move "anti-democratic" in the proposed changes to unions' party funding.
She pledges to repeal the bill if she becomes Prime Minister, but will seek to launch a legal challenge as soon as possible. In a speech later this week, she will say:
"I am not going to stand back whilst this Government takes aim at hard-fought workers' rights, abuses their small majority to try to destroy the Labour Party while it is in opposition. 
"This Bill is an ideological attempt to restrict the trade union and Labour movements' ability to advance or defend the interests of ordinary people and their families.
 
"I will do everything I can to oppose this anti-democratic Bill in Parliament. But if the Tories force it through, we need to be ready to take the unusual move of challenging them in the courts too.
"We cannot let the Tories get away with this malicious political attack on democracy, the Labour party and people's right to associate and organise through trades unions"
More from LabourList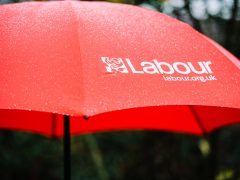 News
The Labour Party has revealed that its membership fell by more than 90,000 in 2021 with a loss…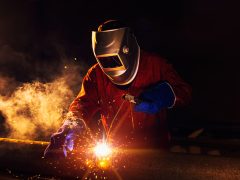 News
The UK government is failing to keep up with its European counterparts in efforts to decarbonise the steel…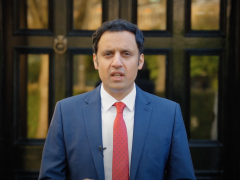 News
Anas Sarwar has called for emergency legislation to be put forward in the Scottish parliament in response to…