How do you get a title these days? The latest batch dissolution honours and peerages seem to suggest something of a theme.
Of the 82 handed out today, 30 have been given to people who have worked for senior Tory and Lib Dem politicians in some way, while 4 recipients are former Lib Dem MPs who were voted out this May.
New titles have been handed to 20 people who are or have been senior advisers in the Government, while 7 honours have been given to staff working in non-political Downing Street roles. Staff in the constituency offices of David Cameron, George Osborne and Nick Clegg have also received honours.
Lib Dems Danny Alexander and Vince Cable, who were voted out by their constituents on May 7th, have been given knighthoods. Lorely Burt and Lynne Featherstone, also Lib Dems given the boot by voters, will return to Parliament in the House of Lords. Nick Clegg's former adviser Anthony Ullman has been knighted for his contributions to political service, and his former chief of staff Jonny Oates is on his way to the Lords.
The Tories have given 2 peerages to special advisers (one of whom works for Iain Duncan Smith), and have made Andrew Lansley, the minister who was responsible for the shambolic NHS reforms, a Lord too.
Last October, Ed Miliband announced plans to scrap the House of Lords, and replace it with an elected senate that would ensure representation from each of the UK's nations and regions. Certainly, it seems like the W1 postcode might be represented enough now.
More from LabourList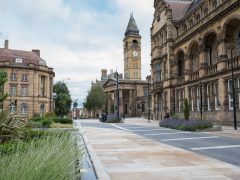 News
Conservative voters in a 'Red Wall' seat that Labour is hoping to win back have voiced their concerns…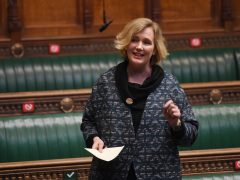 Comment
Parliament is yet again struggling with a toxic mix of privilege and patronage. To change that we want…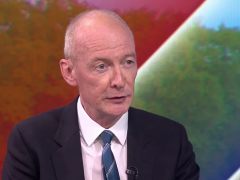 News
Sophy Ridge on Sunday Shadow Chief Secretary to the Treasury Pat McFadden told viewers that it was wrong…