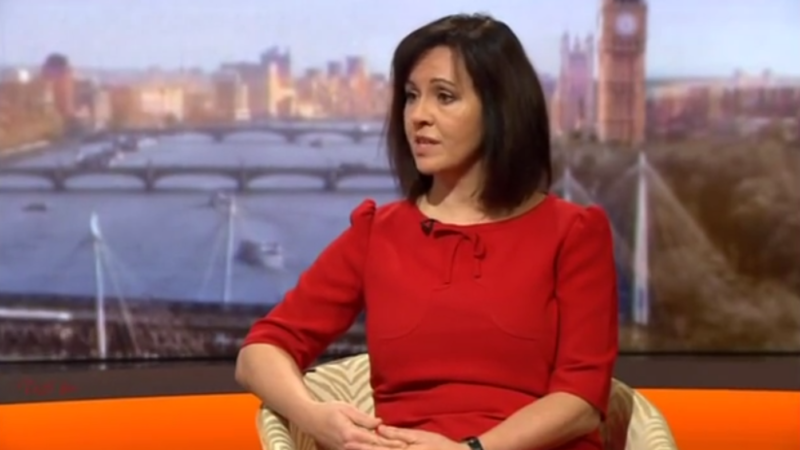 When I joined the Labour Party in 1979, age 17, I had no idea that for the next 18 years, Labour would be in opposition to a Tory government.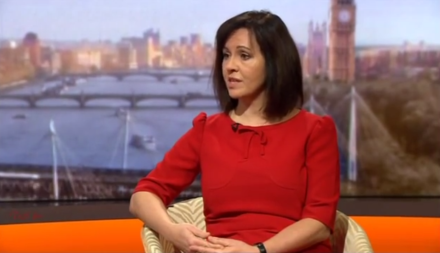 As a young activist, I seemed to be on a different demo every week. Thatcher was in power and there was no shortage of worthwhile causes. Marches for jobs, marches against the cuts, Anti-apartheid, the Anti-Nazi League, women against violence against women,… It was a long list.
I was full of certainty about what was right. The justice of our cause.
In 1983, I attended a huge rally in Norwich. Michael Foot was speaking. The rally was as big as anything reported in this leadership/deputy elections.
A few weeks later, Norwich's two Labour MPs, John Garrett and David Ennals, lost their seats. Thatcher was back for a second term. It would be 14 more years before I saw a Labour Government.
We embarked on policies which people who were already socialist supported (to differing degrees), but which failed to connect to the immediate experience of ordinary people. We talked, (argued and bickered) to ourselves, and then tried to impose our views on the electorate, regardless of their views or worries. Meanwhile, all the polls showed that on every issue, except the NHS, the Tories were more trusted than Labour. It took all of Neil Kinnock's courage, John Smith's assurance and Tony Blair's reach to finally break the spell.
It took both heart and head to get Labour back, winning the big arguments, dominating the political centre ground. It took detailed costed policy, and no lack of passion about what a Labour government could do, to tell a story the public could believe in and vote for.
The result was not just Labour MPs in Norwich, but in 59 seats across the Southern half of England, outside of London. Today we have a total of just 12.
Our party has shown in the past we can win over uncommitted voters from all classes, all backgrounds and all corners of the UK, including many who in recent years have erred to towards the Conservatives.
This is what we need to do again.
We can rebuild, not by looking to the past, but by learning from the past. We must do so by rediscovering Labour's voice, especially in communities where we do not have, and may never have, a Labour MP. We must be a grassroots movement, not a Westminster elite.
Rebuilding means reaching out, beyond those who agree with us, to those friends, relatives and neighbours; everyday people in everyday jobs, who did not vote Labour. To many people who may have placed a cross for the Conservatives.
We have time to establish detailed policies, but it must start by asking not only "why did Labour lose?" but also "why did the Tories win?"
I don't want our passionate 17 and 18 year olds to wait fourteen years to see a Labour government again.
I have the heart and the head to help Labour win again. Let's win together.
Caroline Flint MP is standing to be Labour's deputy leader.
More from LabourList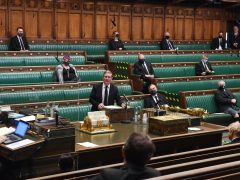 News
Labour leader Keir Starmer has completed his appointments to the main opposition party frontbench today, after announcing the…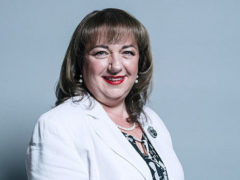 News
Sharon Hodgson has been appointed as Keir Starmer's new parliamentary private secretary, replacing Carolyn Harris who resigned from…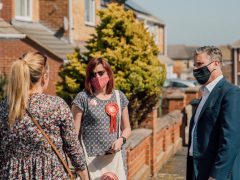 Comment
We have now all had a week to absorb some relatively sobering results from the local, regional and…