'One Nation Labour' was doomed from the beginning because it was merely a label, according to a new pamphlet. 'Red Shift – Looking for a New England', written by four Labour MPs and a councillor, examines how the party lost in England, and how it can win again.
Liam Byrne MP, Shabana Mahmood MP, Heidi Alexander MP, Nic Dakin MP and Cllr Caroline Badley will formally launch the report with LabourList at Labour conference in Brighton next week.
They argue that research carried out over the summer into Labour's defeat has led them to identify 10 "key shifts" the party must make in order to reconnect in England. The last time the party won the most seats in England was 2005, and 'Red Shift' claims that following through with the key shifts – split into four areas (fixing the brand, rebuilding trust on key issues, broadening the appeal, and changing campaign tactics) – can lead to Labour starting to win again.
They criticise the One Nation label, claiming it was "doomed" by the time Ed Miliband tried it, because it "was brand rooted in nothing." "The policies did not reflect the brand", the report says, "One Nation became a label not a policy prospectus."
The pamphlet also argues for reclaiming the idea of English identity, defending Labour's record in Government, making the economy the centre of an election offer, and appealing to older voters again.
Join LabourList for the launch of Red Shift's report, Looking for a New England, at Labour conference. 10am, Monday 28th September, Grand Hotel, Victoria Terrace (secure zone)
More from LabourList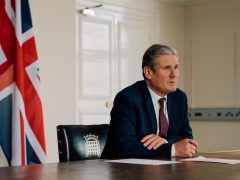 Comment
While it will be a relief to see the back of Boris Johnson, the Labour Party must not…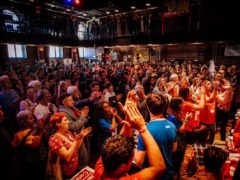 News
Momentum members have elected a new national coordinating group with candidates on the Momentum Organisers slate winning a…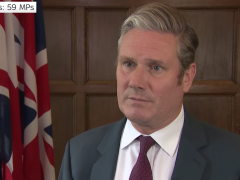 Video
Keir Starmer has declared that replacing Boris Johnson as Prime Minister with another Conservative MP is "not the…