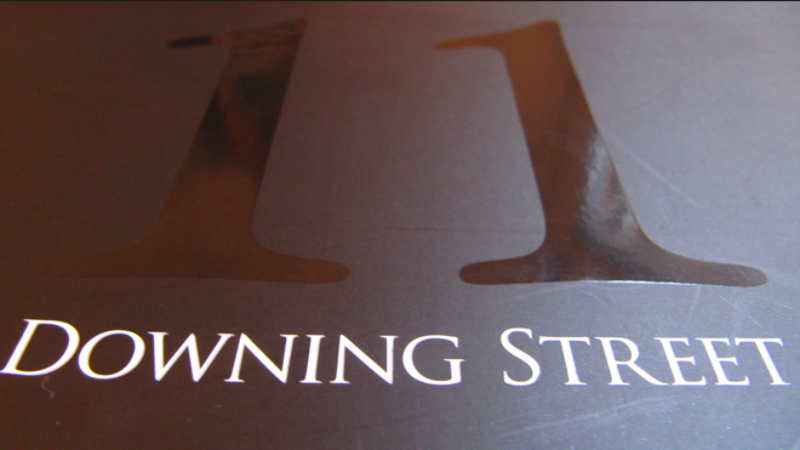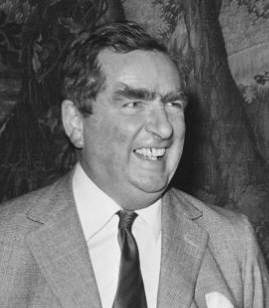 I was once writing a column about leadership and those moments when you really have to be tough and probably end up upsetting people. In my head was a phrase I was sure I had heard Denis Healey use on one occasion – that while "sometimes you may have to be a bastard you must never be a shit". But as this column was for the FT, there was no way I was going to be allowed just to claim I had remembered it. I was going to have to check.
So I did what I always did on these occasions – I rang the great Geoffrey Goodman (sadly, since September 2013, no longer an option). Geoffrey searched his contacts books and came up with a number, which I dialled.
The phone was answered by someone with an unmistakably rich voice. "Lord Healey?" I ventured, slightly nervously. It was him. I explained my query. Had he said what I thought he had said? "Well," he replied, "that sounds like me." The quote was good. Trebles all round.
I thanked him for his help, which was gladly given. And before I could say goodbye he praised my old paper for providing him with so many different things he wanted to read. As Michael White confirmed in the Guardian, Healey was a great reader of newspapers and keeper of cuttings.
Healey's death, coming at this pivotal and daunting moment for the Labour Party, will be seen by some as symbolic. He was, however, 98 years old. It is sad but not shocking, and the timing is coincidental. More interesting are the reflections, offered here by Luke Akehurst, on past left-right battles and whether they have any parallels today.
It is less controversial to focus on Healey's personal qualities: courage, resilience, humour, breadth. That is what Labour figures will need to try and match on the long haul back to power. A younger Denis Healey would not be giving up in despair, nor taking a back seat, nor contemplating leaving the party. He would be working on building the arguments that might win back popular support. Who among the Shadow Cabinet and beyond will be able to match Healey's staying power and appetite for battle? Who will make a similarly lasting impact on public consciousness?
I will be watching developments with interest, but will not be writing about them regularly for LabourList. Today the High Pay Centre, the think tank that studies top pay and argues for a reduction of the ever-increasing gap between the highest paid and the rest of us, is announcing that I will shortly be taking over as director there, succeeding Deborah Hargreaves, who is standing down after an impressive and highly successful stint in charge. The High Pay Centre is an independent and non-partisan organisation, and it would not be right for me to be pronouncing regularly on party political matters here. (I may pop up from time to time in a personal capacity if the editors will still have me.)
So, if you have read this far, thank you for doing so. Thanks also in particular to Mark Ferguson, who first suggested that I give this political blogging lark a try, and to great colleagues Emma Burnell, Conor Pope, Maya Goodfellow and Tom Happold, who have been a lot of fun to work with.
Please keep reading and supporting LabourList. Bye for now.
More from LabourList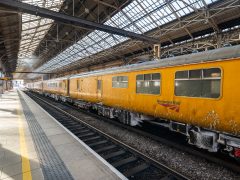 Comment
Network Rail, the company that owns and maintains Britain's railway infrastructure, has recently announced plans to cut over…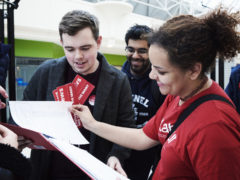 Daily email
The leadership of Momentum, elected in 2020 on the 'Forward Momentum' platform, promised change. And they now reckon they've…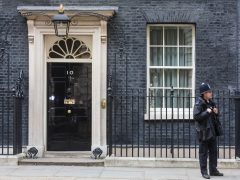 Comment
Low-paid cleaners in East London came together in 2001 with their churches, mosques and community institutions and began…