To:
The Rt Hon Amber Rudd MP, Secretary of State for Energy and Climate Change
The Rt Hon Elizabeth Truss MP, Secretary of State for Environment, Food and Rural Affairs
Dear Secretaries of State,
When the Delegated Legislative Committee met this week to discuss the Draft Onshore Hydraulic Fracturing (Protected Areas) Regulations, Labour made very clear we believe such important issues should be subject to a debate and a vote of the whole House.
We remain concerned that these new regulations will allow shale gas drilling to take place in many drinking water protection zones, important wildlife sites and below our national parks and world heritage sites. We absolutely believe these weakened regulations fail to provide critical environmental safeguards, which must be re-introduced before any further developments in fracking can take place. Nothing that was said in Committee has allayed our concerns.
We believe there should be an opportunity for all MPs to debate and discuss this issue and we are disappointed that the government appears set against this. In the absence of this full debate we believe all MPs should still have the opportunity to vote on whether they support a weakening of the regulations regarding shale gas exploration.
We are concerned to see that the Government have still not brought forward the motion to agree the regulations. Could you confirm whether the government intends to press ahead and if so, can you confirm when you will be bringing forward the motion and the date of when a vote will take place on them?
While we would be delighted if the government have had a change of heart, we are concerned that you are trying to push this through at short notice giving MPs and the public very little notice ahead of a deferred division or attempt through parliamentary procedural trickery to have a vote with less than a day's notice.
Yours sincerely,
Lisa Nandy & Kerry McCarthy MP
Shadow Decc Secretary and Shadow Defra Secretary 
cc: Government Chief Whip
More from LabourList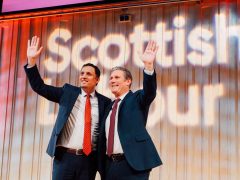 Daily email
Rutherglen: Will Labour win – and would it really signal Scottish revival? Starmer is hitting the campaign trail…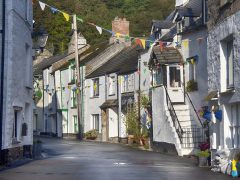 Comment
Labour has promised a 'Take Back Control Bill' in the first King's Speech. Aimed at England, it must…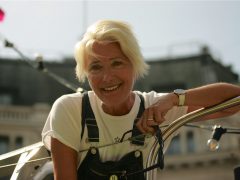 News
Almost 100 climate activists, experts and campaigners from around the world have written to Labour leader Keir Starmer,…