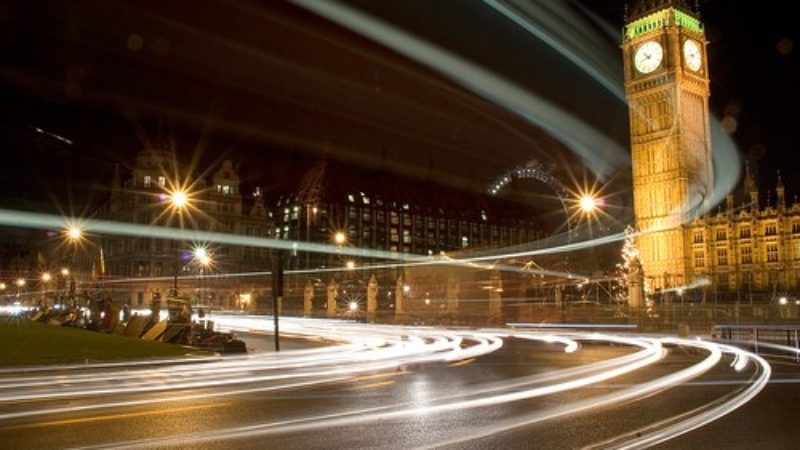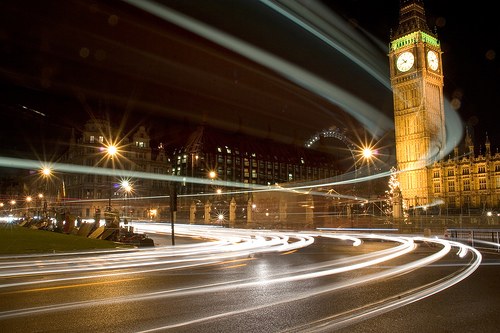 Usually, the elections of the chairs to the Parliamentary Labour Party's (PLP) Departmental Committees, elected annually by Labour MPs, pass with little interest.
However, the confirmation of the roles last night has sparked more intrigue. Jeremy Corbyn said during the leadership campaign that he wanted to make sure there was a "dialogue" between the backbench committees and Labour frontbenchers, and it seems that Labour MPs are also keen to make sure the committees play a more active role.
While only four of the positions were contested (Education, Foreign Affairs, Housing and Planning, and the Treasury), there has clearly been forethought put into this by Corbyn-sceptic MPs. Prominent former frontbenchers such as Chris Leslie, Caroline Flint, Tristram Hunt, Emma Reynolds and Stephen Timms have all taken up positions, while figures such as Ian Austin, Mike Gapes and John Woodcock have been critical of some aspects of the new leadership.
Why is this important? The committees perform a theoretically similar role to select committees, but for Labour backbenches to hold the Labour frontbenches to account. For years, they have been marginalised, even by those who sit on them. But they have greater powers than are ever exercised. These powers are codified in the PLP standing orders (which are only available to members of the PLP).
Technically, the chairs reserve the right to speak from the despatch box as a de facto spokesperson of the PLP. It is unlikely this would ever be used, except as a last resort nuclear option, and the rules are so obscure that even some of the new chairs are unaware they exist – but it seems clear that someone knows what they are doing.
What's more, my understanding is that these committees have the right to be consulted on policy in their areas – and possibly even the right to get a nod on policy, in a similar way to the Shadow Cabinet. This could mean that the PLP effectively gets a veto on policy. If they do have that power, and they choose to use it, this could make a huge difference to how the Labour Party works under Corbyn.
It's impossible to know what all their powers are exactly without consulting the PLP rules; but someone should probably check them pretty sharpish. If you want to help clarify any part of this article, please do get in touch at [email protected]
Update: I've been reminded that PLP representatives to the National Policy Forum (which has a big role in manifesto policy) have to be drawn from the committee chairs.
The full list of committee chairs is here:
Education: Ian Austin
Foreign Affairs: Mike Gapes
Housing and Planning: Julie Elliott
Treasury: Chris Leslie
BIS: Peter Kyle
Energy and Climate Change: Caroline Flint
Communities and Local Government: Tristram Hunt
Culture, Media and Sport: Graham Jones
Defence: John Woodcock
Environment, Food and Rural Affairs: Barry Sheerman
Health: Emma Reynolds
Home Affairs: Steve McCabe
International Development: Ivan Lewis
Justice: Shabana Mahmood
Northern Ireland: Tom Blenkinsop
Transport: Gavin Shuker
Work and Pensions: Stephen Timms
More from LabourList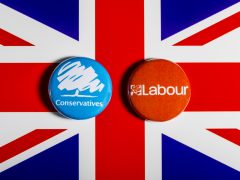 Comment
If you listen to some commentators, you'd think Labour are now destined to be the largest party in…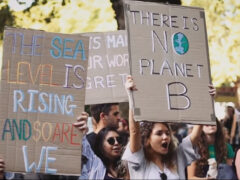 Comment
If the past two years have taught us anything, it is that there is still a lot of…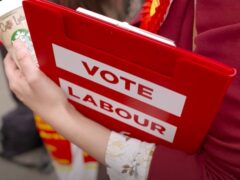 News
Aspiring Labour MPs can now apply for selection in all remaining seats without prospective parliamentary candidates, with the…