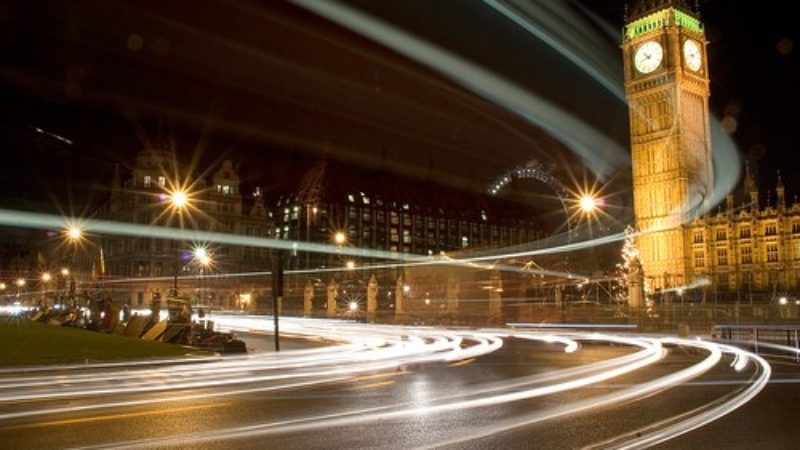 Ian Murray MP chaired this week's meeting of Labour for the Common Good group in Parliament – this is his report. You can read all reports of the meetings here.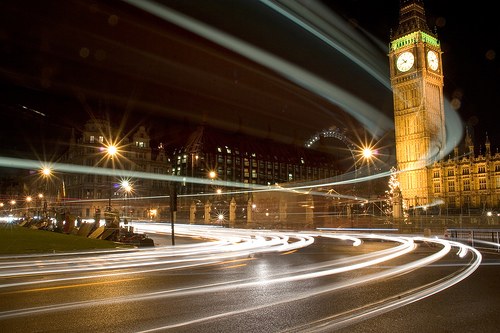 Is it possible for Labour to champion greater equality without being framed as anti-business? This was the question up for discussion at this weeks' meeting of Labour for the Common Good. But before moving onto the substance of the discussion, I should address the premise of the question. Why should Labour care about being perceived as anti-business?
The answer is simple. We should care because businesses create wealth; because they provide jobs; and because without business we would have no way of paying for the public services that we all rely on. And ultimately, as my colleague Tom Watson has said in the past, Labour cannot be pro-worker if we're also anti-business.
So while we should never take an uncritical view of business, nor can we ever think that support for business is an optional extra. Indeed, we saw the effects of that approach in the last parliament when – despite having a comprehensive set of pro-business policies, all designed in partnership with business, and a front bench team that went to hundreds of meetings with business leaders – we were still painted as the anti-business party come the general election in May.
This was brought home to us when we heard from Gina Miller, co-founder of investment firm SCM Direct and a campaigner for more transparency in the corporate world. Her message was simple: Labour is no longer trusted by the business community, and we've got a long way to go if we want to win that trust back. While this was a tough message to hear, especially for those of us who served as part of the BIS front bench team in the last parliament and a team that had all run their own businesses,  the only way for us to forge a more constructive relationship with the corporate sector is is if we listen to business leaders like Gina and work in partnership with all corporate stakeholders.
But we need to do our own analysis within the Party too, and so we also heard from Stephen Kinnock who provided a strong analysis of where we went wrong on our approach to business, and what we need to do to forge a new partnership in the future.
Stephen set out the two key components of any successful relationship with business: policy; and what he calls the 'mood music' around that policy. He argued that over the past five years, the policy was right and extensive, but the mood music was wrong. He also made the valid point while we had some good soundbites – like 'responsible capitalism', and 'pro-business, but not business-as-usual' – we didn't have a cohesive story to tell about business that put flesh on the bones of those soundbites.
But there are reasons for optimism. While not agreeing on the pace of change, both Gina and Stephen argued that the nature of business has been evolving since the financial crisis, with more and more companies realising that they not only need to do well, they also need to do good. This shift takes us well beyond the conventional Corporate Social Responsibility approach and towards more responsible businesses models that ask fundamental questions about how profits are made, not just how they are spent. I think everyone would welcome that.
This change presents a clear opportunity for the Labour Party. As companies develop more progressive business models that embody traditional Labour values like mutuality, rebalancing the relationship between risk and reward, and fulfilling environmental and social obligations, there is a far greater space for a shared agenda. And it is this shared agenda that we must start the work of building now. It's clear that good business values are also Labour values, but there is a mountain of work to be done to show we support the wealth and job creators of Britain.
More from LabourList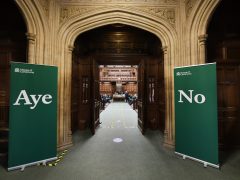 Comment
This piece was originally published on LabourList in March 2013 to mark the ten-year anniversary of the vote…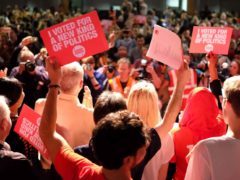 Comment
The public's verdict on Jeremy Hunt's Budget was simple and accurate: the rich will get richer and ordinary…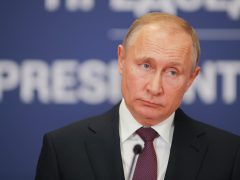 Daily email
On Friday, the International Criminal Court (ICC) issued a warrant for the arrest of Russian President Vladimir Putin.…