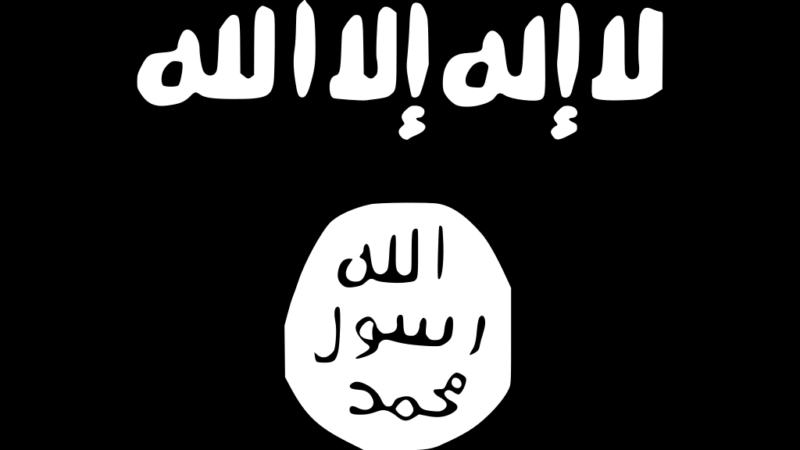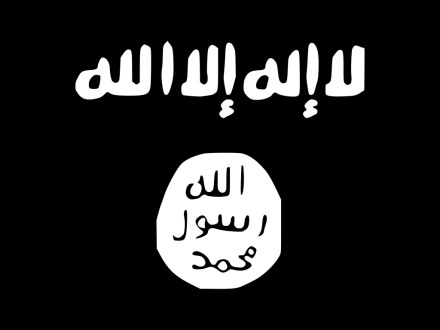 Jeremy Corbyn has warned that "there is no hiding place" for Labour MPs who vote in favour of action against ISIS in Syria.
The decision not to whip the vote has not made tensions over the issue in the Labour Party any less fraught, and tougher rhetoric on each side of the argument has seen stances toughen over the last 24 hours.
Shadow Foreign Secretary Hilary Benn will tomorrow make the opposite argument to Corbyn from the despatch box. Benn, who was well-received by Labour MPs at last night's PLP meeting, was singled out by Corbyn on BBC Radio earlier for his pro-intervention position. "His [Benn's] belief is that we can get rid of Isil by bombing them," the Labour leader said.
He added: "We're going to kill people in their homes by our bombs. It think we should be very careful about that."
In a strange turn of events, there are two briefings for Labour MPs on tomorrow's debate. Benn held one today, explaining why he supports airstrikes against ISIS, while Patrick Cockburn, a journalist specialising in Middle East politics, will conduct one in the morning before the debate starts at 11.30.
A Labour HQ phonebank for Thursday's by-election in Oldham West and Royton had to be cancelled this evening after the building was targeted by a Stop the War Coalition protest – which was attended by Labour frontbencher Richard Burgon. In a speech to protesters, Burgon said that he would not join the march to either Labour or Conservative headquarters, as it was MPs and not party staffers who needed convincing.
Andrew Gwynne, the MP running Labour's campaign in Oldham, will travel to London tomorrow to take part in the debate.
So far, LabourList understands the number of Labour MPs publicly opposed to intervention stands at around 90 – although that number is expected to be significantly higher in the vote tomorrow. With former paratrooper Dan Jarvis confirming his support for airstrikes today, the number of Labour MPs publicly supporting intervention is around 40 – a number that is not expected to rise much, if at all.
Jarvis said: "I made clear that I would only support extending military action against Isil if it was framed within a wider strategy. Having reflected upon the case for targeting their stronghold in Syria, I am persuaded that the case for action is stronger than the case for inaction."
More from LabourList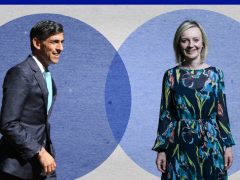 Comment
Rishi Sunak and Liz Truss have now gone head to head in six hustings with Tory members in…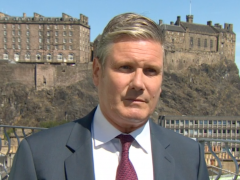 News
Keir Starmer has said that he will set out a "comprehensive set of proposals" to combat the cost-of-living…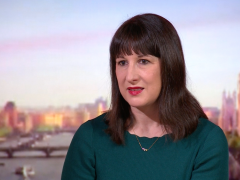 News
Rachel Reeves has urged the Tory leadership candidates to "stop playing to the gallery" and come up with…