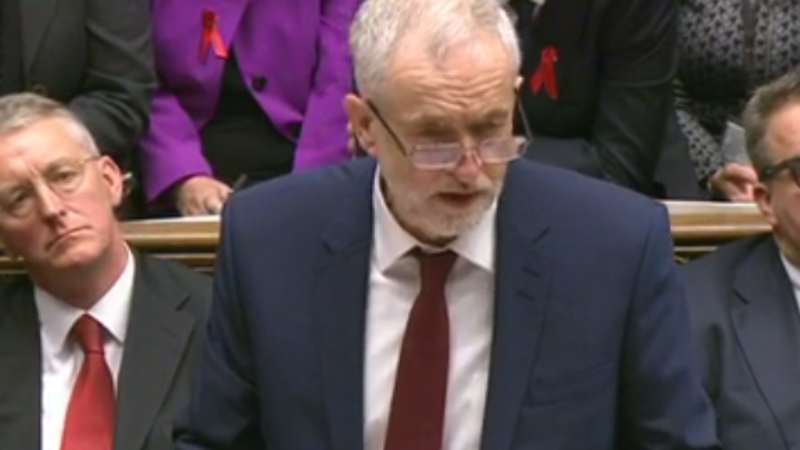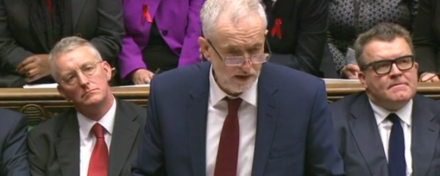 So, the most unnecessarily long and protracted reshuffle in the Labour Party's history might now have finally concluded. At least, I think so. The whole issue of the reshuffle has dominated the Labour Party news agenda for the last few weeks, much to our detriment.
Central to this reshuffle though, was the party leadership's desire for greater loyalty, policy coherence, and stronger message discipline within the shadow team. Jeremy Corbyn was absolutely right to seek this. The spectacle of a leader and his chief foreign affairs spokesperson taking entirely opposing public views in the parliamentary vote to take military action in Syria in late 2015, was an epic disaster. The public look to her majesty's official opposition for a clear, coherent, and compelling alternative to the government of the day. But above all, they expect an opposition leadership united. None of that was evident during this episode.
Yes, Hilary Benn made a barnstorming speech, to much rapturous applause and acclaim. But that wasn't the real story, or how the public saw us. In their eyes, we were weak and divided on a crucial issue of national security, with coverage not focused on Labour's arguments, but rather on the sight of the shadow foreign secretary and so many of his colleagues in the shadow team defying their leader. It may have been a free vote, but to the public, they saw only one thing: incoherence and division at the heart of Labour's top team.
It is indisputable that Jeremy Corbyn is the rebel supreme (rebelling over 500 times against the party whip). But when he did so, he did so as a backbench MP and not as a member of any government or frontbench team. He's now leader, with an overwhelming mandate for his leadership of the party. And he's absolutely entitled to expect the shadow team to follow the principle of collective responsibility and support common policy positions on both domestic and foreign policy issues.
Parliamentarians have every right to adopt opposing views to his leadership, and should be respected and not intimidated if they do so. But if they do, they should do so outside of the frontbench. The Labour Party can only seek to credibly oppose the government, and offer an alternative vision to the country if the leadership and top team is speaking as one.
That's not to say there shouldn't be a rigorous debate of policy and ideas. It is absolutely critical to the intellectual renewal of the labour movement that there is. But we must, if we are to succeed electorally, always be striving to find the consensus, and unite around it.
No one knows this better than Jeremy. At his conference speech in September 2015, he said "I don't believe anyone of us has a monopoly on wisdom and ideas – we all have ideas and a vision of how things can be better. I want open debate in our party and our movement. I will listen to everyone."
There is an abundance of talent, wisdom, and experience within the Parliamentary Labour Party. Some around Jeremy Corbyn who talk up things such as mandatory reselections so there could be more MPs in their image, should be minded to remember this. The Labour Party is a broad church, that when working together, can achieve so much. But when divided and disharmonious, so very little.
Rayhan Haque is one of the founders of Consensus
More from LabourList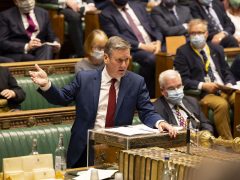 News
Keir Starmer has said the government is now "collapsing" following the resignations of Sajid Javid and Rishi Sunak,…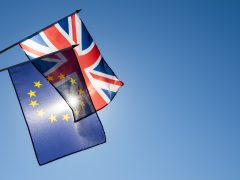 Comment
The six-year anniversary of the Brexit referendum has been marked by a slew of reports and polls on…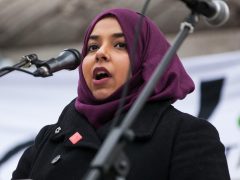 News
Poplar and Limehouse Constituency Labour Party (CLP) has voted for a full selection process amid allegations of a…