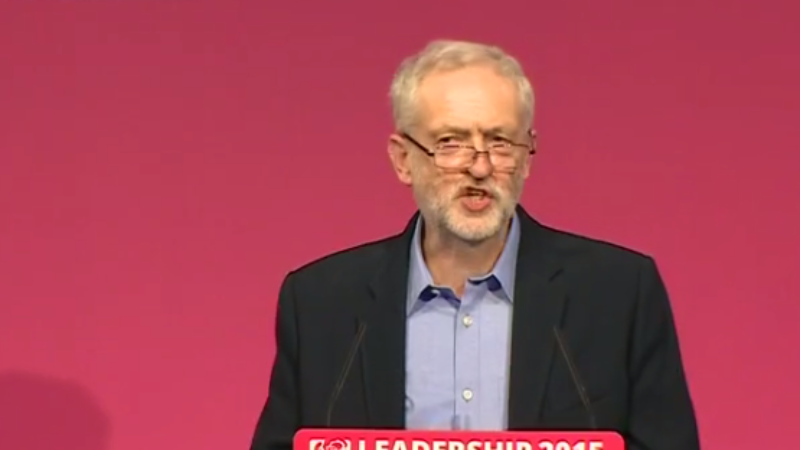 More than half of the Labour Party's members have joined up since last May's General Election, according to new figures.
The membership figures have been leaked to The Guardian, which has also conducted a wide-ranging survey, speaking to secretaries, chairs, other office holders and members from more than 100 of the 632 constituencies in England, Scotland and Wales.
The meteoric rise in party membership has been coupled with a substantial number who have left Labour since Jeremy Corbyn became leader – giving him an even stronger base of support among the grassroots.
The number who have left the party may even be understated, due to the way lapsed direct debits are calculated. So as not to include those whose membership has accidentally lapsed in membership resignation figures, the party allows a leeway period of several months to rejoin before counting them as someone who has left. That means that people who have purposefully let their membership lapse since Corbyn was elected in September will not have been included in the figure showing resignations.
The latest figures are:
Membership, January 10th 2016: 388,407
Membership, May 6th 2015: 201,293
Members who have left since the General Election: 13,860
This means that there are around 187,000 party members on May 6th last year (the day before the election) who have retained their membership, and over 200,000 who have signed up since then. Fundamentally, a new party has been created in the last eight months, with a membership the same size as Labour's was going into the election.
The Guardian also reports that there is still an ongoing surge in membership, with almost 1,000 joining the party since Christmas Eve, only 20 days ago. The majority of new members joined up during the leadership contest, many to support Jeremy Corbyn's campaign. 116,753 joined in the four months between the election and Corbyn's victory on September 12th, while 87,158 have joined in the four months since.
The paper says that all of the figures do not match up precisely because of the grace period for lapsed members.
Labour membership is now not far off the highest it has been in modern times: it reached 405,000 under Tony Blair in 1997. However, it is nowhere near the historic peak of one million in the early 1950s.
More from LabourList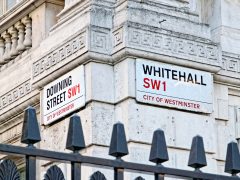 Comment
New governments need to make a splash, to make changes, to make their mark. The first 100 days…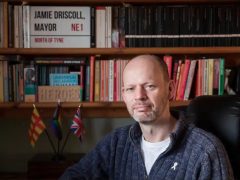 News
The Labour mayor for the North of Tyne region Jamie Driscoll has been blocked by the party from…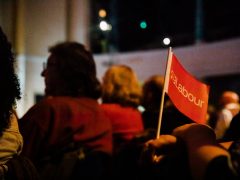 News
Labour Party membership has fallen by almost 170,000 since 2018 and by approximately 19,000 since last summer, despite…