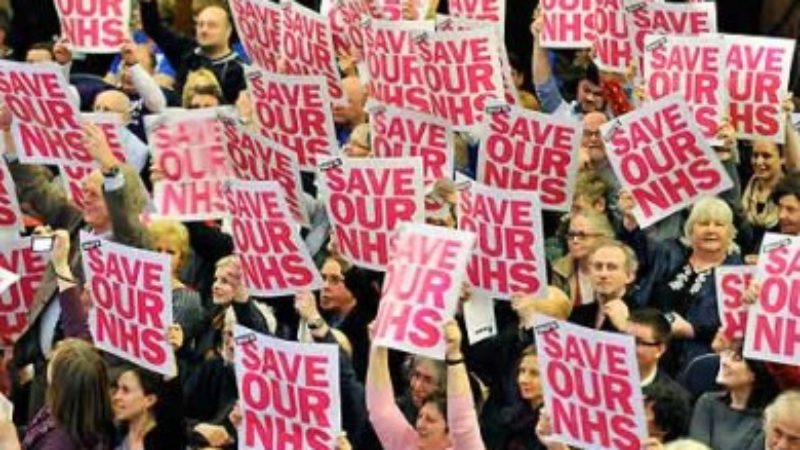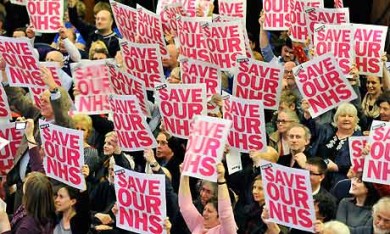 JEREMY Corbyn today accused Jeremy Hunt of "misrepresenting" data on weekend deaths in the NHS as junior doctors announced a further wave of strikes.
The Labour leader said Hunt had acted in a "rash and misleading" manner and called for an investigation as the row into excess deaths and the proposals for a "seven day NHS" deepened.
It came hours after junior doctors announced a series of three further walkouts, each lasting 48 hours, in March and April.
Today Corbyn re-opened the dispute into NHS weekend death figures following a BBC report which said Hunt, the Health Secretary, was aware of key statistics two months before they were published in the British Medical Journal.
Last year Hunt said 6,000 lives were lost every year "because we do not have a proper seven day service in hospitals" – a claim repeatedly used by Ministers during the long-running dispute over junior doctors' contracts.
It later emerged that one of the study's authors was unhappy with the figure being publicised.
Civil servants later put the correct figure for excess deaths at the weekend at 11,000.
"This dispute with the junior doctors has been on the basis of misrepresented research about weekend mortality," Corbyn said at Prime Minister's Questions.
"We all want a strong and successful NHS, but that will not be achieved by provoking industrial action, misrepresenting research or failing to get a grip on the cost of agency staff in the NHS, which now amounts to £4bn."
Corbyn called on Cameron and Hunt to apologise – but the Prime Minister said the dispute with junior doctors had been "plagued by scaremongering and inaccurate statistics".
It came as the British Medical Association, the doctors' trade body, announced three 48-hour walkouts following Hunt's decision to impose a new contract.
Dr Johann Malawana, chair of the BMA junior doctors' committee, said: "Imposing this contract will seriously undermine the ability of the NHS to recruit and retain junior doctors in areas of medicine with the most unsocial areas, where there are already staffing shortages.
"We have already seen NHS chief executives refusing to support an imposition, and patient representatives have said they are appalled by this move.
"Added to this, the Government's former adviser on patient safety, Don Berwick, has said it should apologise to junior doctors over the contract dispute.
"The Government must listen to the chorus of concern coming from all quarters and reconsider this disastrous approach."
The dates for industrial action are:
8am on Wednesday 9 March to 8am on Friday 11 March

8am on Wednesday 6 April to 8am on Friday 8 April

8am on Tuesday 26 April to 8am on Thursday 28 April.
More from LabourList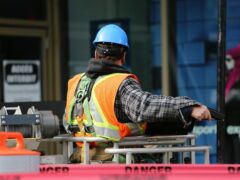 Comment
"If you try to underpay you just get annihilated in the comments. You have to delete the post"…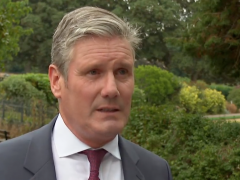 Video
Keir Starmer has said people he has spoken to are "very, very pleased" with Labour's proposal to freeze…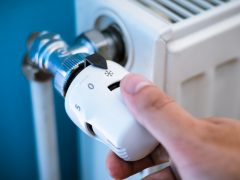 Comment
Labour has today unveiled a plan to respond to the cost-of-living crisis and protect consumers from sky-rocketing energy…