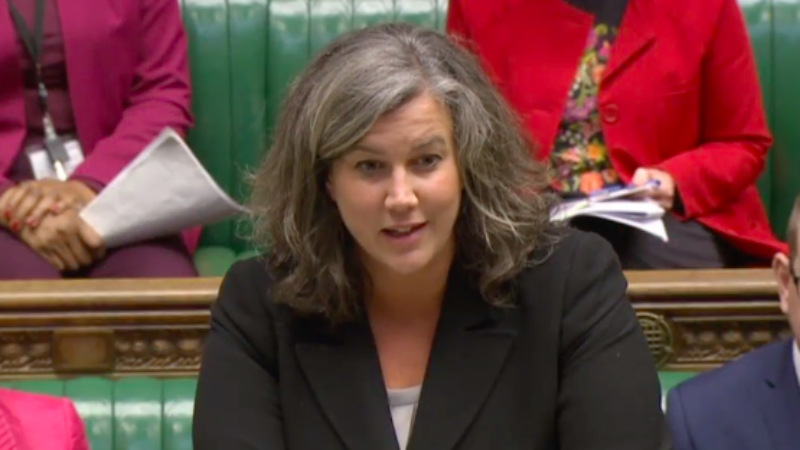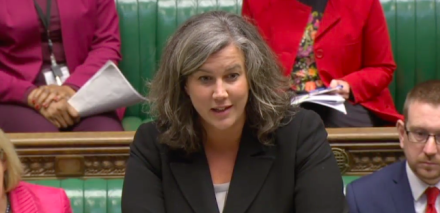 The junior doctors' strike is set to go ahead today after last-ditch talks with ministers reached a stalemate.
Medics' trade union the BMA yesterday said there had been "no further movement" by the Government and confirmed that a 24-hour walkout would begin at 8am this morning.
The second wave of junior doctor strikes was called following a row over new contracts. The action will result in over 2,800 operations being cancelled.
It comes as Heidi Alexander warned the public has "lost trust" in the Conservatives' handling of the NHS.
Alexander, the Shadow Health Secretary, criticised Jeremy Hunt as the British Attitudes Survey showed that one in four people are dissatisfied with the NHS.
"Hospitals are in financial crisis, there are severe staff shortages, and patients are finding it harder to see their GP," Alexander said.
"We cannot allow this deterioration in public trust to go on any longer. Jeremy Hunt needs to stop picking fights with people running our NHS and start getting to grips with the crisis it faces."
This follows a letter to Hunt over the weekend in which his opposite number attacked his handling of the dispute. Alexander's letter highlighted the new rules which would class junior doctors' Saturday shifts as core hours – a key point in the BMA's negotiations.
The doctors' association opposes the extension of standard hours to 7am to 10pm from 7am to 7pm. It also highlights the penalties for those who do not work full-time, making it harder for medics to return to work after having children, those undertaking research or those retraining.
Ninety-eight per cent of junior doctors balloted were in support of the strike. The previous strike on 12 January resulted in over 150 pickets across the UK, according the the BMA, and over 4,000 operations being cancelled.
The BMA said: "Junior doctors have been left with no option. It is because the Government's proposals would be bad for patient care as well as junior doctors in the long-term that we are taking this stand."
Other unions have spoken out in support of the junior doctors. Dr Jackie Applebee, Doctors in Unite's representative on BMA GPs' committee said "They are quite right to oppose a contract which would make them work more for less pay."
Unite national officer for health Colenzo Jarrett-Thorpe said: "If the Junior Doctors get a better deal, [then] all NHS workers in England will have the opportunity to have a better deal and halt the alarming race to the bottom for workers."
More from LabourList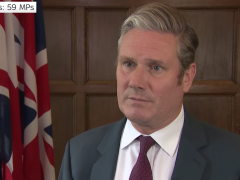 Video
Keir Starmer has declared that replacing Boris Johnson as Prime Minister with another Conservative MP is "not the…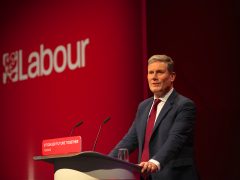 Daily email
Boris Johnson has finally agreed to go. Following an unprecedented number of resignations over the past few days, a…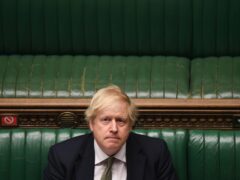 News
Boris Johnson has agreed to stand down as Prime Minister following an unprecedented number of ministerial resignations from…