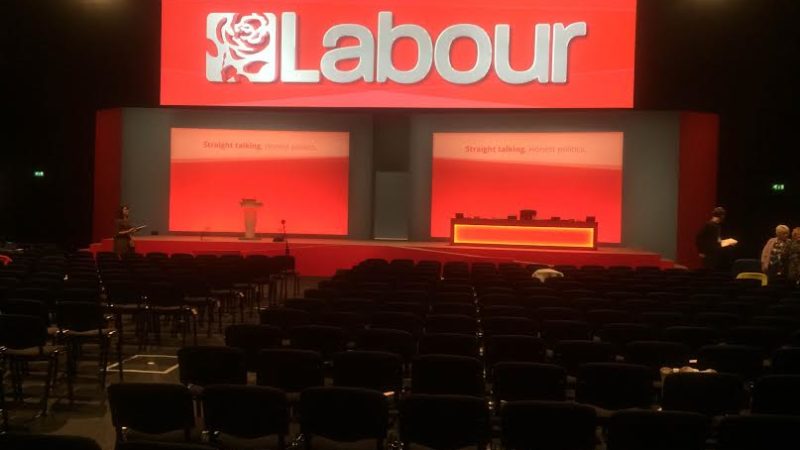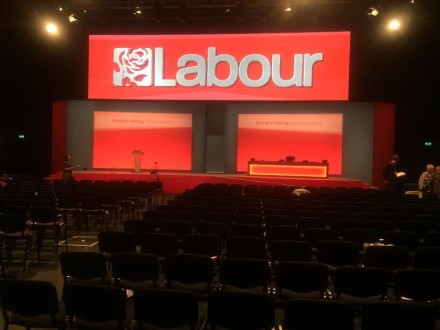 Jeremy Corbyn is under increasing pressure to launch an investigation into claims of intimidation surrounding the election of a youth representative to Labour's ruling body.
Members reported allegations of foul play in the run-up to the wafer-thin victory of a candidate from the "moderate" wing of the party over a Momentum activist.
Jasmin Beckett, a student from Liverpool, edged out James Elliott, by just 0.1 per cent to represent the youth wing of the party on the National Executive Committee (NEC).
The fallout from the election result – declared on Saturday night at Young Labour conference in Scarborough – continued yesterday after an activist from Wales claimed a Unite member had demanded to see his ballot paper in order to confirm he had voted for Elliott.
It is alleged an officer sent a whatsapp message saying "I need you to send me a picture of your UNITE ballot paper with James Elliot selected".
Tom Blenkinsop, MP for Middlesborough South and East Cleveland, wrote on Twitter on Saturday night: "After today's antics, Young labour must be suspended and the events of today thoroughly investigated."
Unite vehemently denied the suggestion and called on the Labour party to investigate the conduct of the elections.
"There is not a shred of truth in the claim that a delegate was asked to leave his hotel accommodation, nor that there was any wrongdoing by the Unite delegation co-chair who acted with propriety at all times.  Claims to the contrary are deliberately misleading and malicious, intended for no other reason than to bring this union into disrepute," a Unite spokesman said.
"The Labour party is due to examine the Young Labour elections including some concerning allegations of a smear campaign organised by one candidate against a rival.  Unite urges that a full and independent look at these elections is agreed, and we will happily cooperate fully in this process."
The defeat of Elliott, who advised Corbyn during his leadership campaign, has been viewed as a blow to the left of the party, which has seen its representation on the NEC increase.
Beckett was applauded for a unifying speech in which her said urged members to "remember that different Labour factions aren't the enemy". She has largely avoided making contentious comments that would inflame divisions in the party.
After her victory Beckett received congratulations from Labour MPs viewed as moderates including Chris Leslie, Alison McGovern, Rachel Reeves and Stella Creasy, as well as from Progress director Richard Angell.
Beckett's margin of victory was just 0.1 per cent and she replaces Bex Bailey, who has worked as an advisor to Liz Kendall.
At the same time Caroline Hill, a primary school teacher, was elected chair of Young Labour. She beat Rachel Barker, who works for a digital marketing company in London.
Hill replaces Simon Darvill, a former researcher to Welsh MP Geraint Davies.
The Labour party has so far not commented on the claims surrounding the election.
This article was amended in the fourth paragraph to make clear the claims relate to a Unite member rather than an officer.
More from LabourList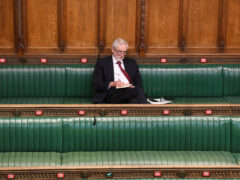 News
Keir Starmer will use Tuesday's meeting of Labour's ruling national executive committee to confirm that Jeremy Corbyn will…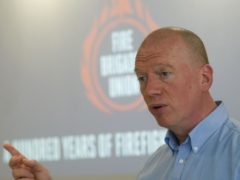 News
The Fire Brigades Union has called on the TUC to lead a "mass movement of non-compliance" with the…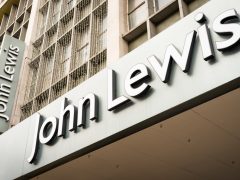 Comment
Nearly 100 years ago, the John Lewis Partnership was created after the founder's son, John Spedan Lewis, saw…