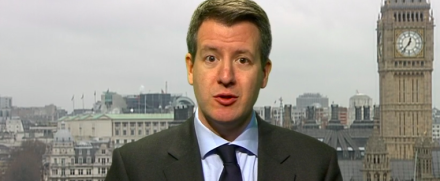 When the headlines around the sugar tax eventually dissolve, the Budget fundamentals will leave a bitter taste for millions of households across the country. Despite an hour of hubris and obfuscation, the Chancellor couldn't hide falling growth forecasts, faltering productivity, downgraded earnings projections and his own targets missed. He promised to start reducing the national debt, but he's been forced to admit debt will be higher now for each of the next five years than he pledged just three months ago.
George Osborne's gamble with a £27bn windfall he thought he could bank has gone wrong – so he's back to the old tricks, shuffling billions of corporation tax receipts between financial years, and reopening cuts to public services that will hinder business productivity.
The transport budget falls 10 per cent from this year to the end of the Parliament. Council services are hit by an astronomical fall of a third from £10.8bn today to £6.2bn in 2020. And a £2bn raid on public service pensions is a stealth tax on nurses, teachers, police officers and our armed forces.
Perhaps the most breathtakingly crass example of the Chancellor's warped priorities was his decision to shift resources directly from some of those in greatest need towards the very wealthiest in society. Next year £590m will be taken from the disability independence payments system – to fund a £630m giveaway to those benefiting from a big cut in the rate of Capital Gains Tax. This is a Tycoon Tax Cut, pure and simple. And millions of disabled people will be rightly appalled.
The Office for Budget Responsibility cast doubt on the Chancellor's record in the first page of their assessment, commenting that "the public finances look materially weaker", that "the growth in average earnings has slowed again" and that optimism on productivity "was another false dawn". Most commentators agree it would take a gargantuan level of confidence to think that the surplus target will be hit by the Chancellor, but swagger isn't something George Osborne has a shortage of.
Yet, in a Budget which says more about the political positioning of the Chancellor than it does about a strategy for the long-term, there are some big unanswered questions that remain. When the OBR says cuts will now extend beyond the next election and a further £8.1bn needs to be found in 2020-21, where will they fall? Where is the rebalancing of our economy that was promised, or the "march of the makers" for that matter? This is a Budget that the Government should not be proud of, which could easily sour before the week is out.
Chris Leslie is chair of Labour's PLP Treasury Committee
More from LabourList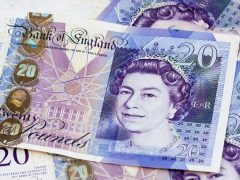 Comment
As the cost-of-living crisis bites, Labour needs long-term structural answers to growing inequality. Basic income provides such an…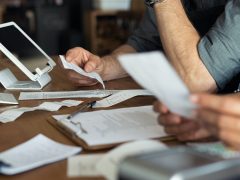 News
Half of 'Red Wall' voters would be more likely to vote Labour in a future general election if…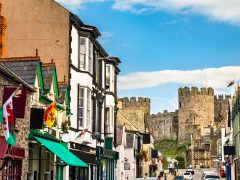 Comment
The headlines are straightforward: Labour gained 68 seats, the Independents gained six seats, the Lib Dems gained ten…