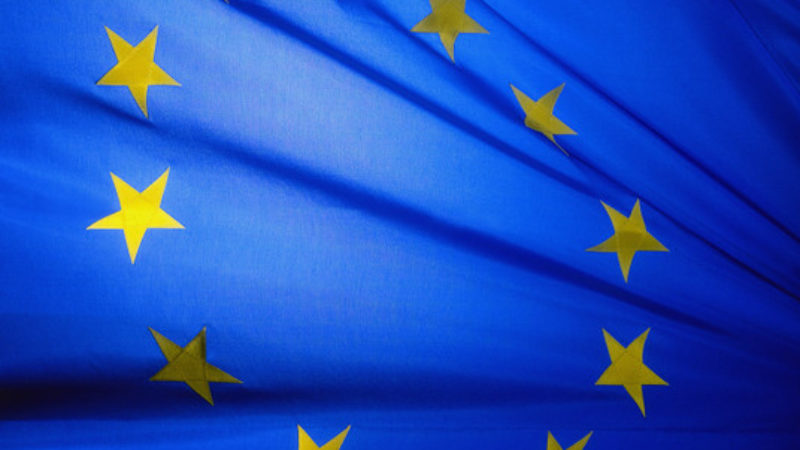 Tristram Hunt MP chaired this week's meeting of Labour for the Common Good group in Parliament – this is his report. You can read all reports of the meetings here.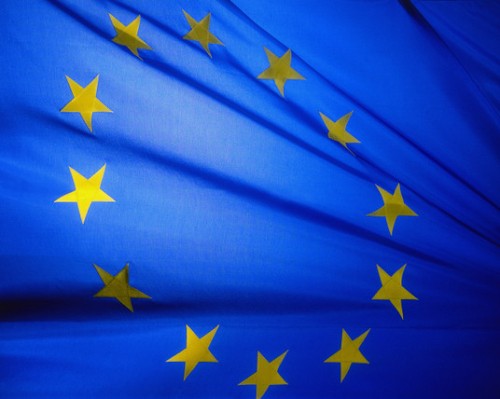 Standing back and enjoying the shambolic 'Eton Mess' before us in the Conservative Party may well be entertaining, but however much the Tories demean the European referendum with their internal squabbling we must resist the temptation to gloat. The debate on whether to remain in the EU requires a responsible, progressive voice – and Labour must provide it. Not least because, like any election, it provides us with a platform to tell a story about the future we want for our children and for the country.
But we cannot be complacent about the party's relative unity in Westminster over this issue. Though buried in recent years, Europe has historically been the source for one some of our oldest and bitterest fissures. Throw in the very real worries many Labour voters in communities like my own in Stoke-on-Trent harbour about immigration and free movement, and it would be foolish in the extreme to conclude that the referendum offers only opportunities for Labour. This is simply not a debate we can sleepwalk through.
Which is why this week's meeting of Labour for the Common Good focused on how Labour should approach the coming campaign with a careful eye on the possible aftermath. After all, as we saw in Scotland our conduct during a referendum campaign can have an enormous impact on the political fallout. We need a strategy that can 'win the peace' – as well as securing a vote for 'remain'.
Glenis Willmott MEP, Labour's leader in the European Parliament, made the first presentation suggesting Labour could do more to stress the positive aspects of our membership which resonate with the grassroots. For example, she pointed out how a vast array of workers' rights are currently guaranteed by our EU membership, from paid holiday entitlement to fourteen weeks maternity leave and anti-discrimination employment laws.
Equally, she pointed to recent statements made by the EU Commission clarifying that the Transatlantic Trade and Investment Partnership (TTIP) deal still being negotiated would not compel Member States to open up public healthcare system like the NHS to private providers – a key grassroots concern. And on a slightly broader level she quite rightly advised us to work with local businesses to highlight the investment and benefits of the European Union rather than the abstract, utilitarian statistics which have dominated the debate thus far.
The second presentation came from Mark Leonard, the Director of the European Council on Foreign Affairs, who focused on drawing parallels with the Scottish independence referendum. In contrast with that campaign he argued that it should be easier to expose both the intellectual tensions in the different 'Brexit' camps and their general miserabilism towards Britain's place in the world as it stands.
He also argued that Labour urgently need to stop appearing "grumpy about democracy" and use the referendum to offer a hopeful, Labour vision of a more democratic Europe. And, like Glenis, he suggested that we need to articulate this by referring to human stories – not remote statistics.
However, throughout both presentations – and the ensuing debate – there was an ever present elephant in the room: immigration.
According to recent research by Professor John Curtis from Strathcylde University (based on the British Social Attitudes survey methodology that successfully predicted the general election outcome), immigration may not ultimately be the deciding factor in the outcome of the referendum.
Nevertheless, for a whole host of Labour communities, immigration will be the dominant issue in shaping any Scotland-esque backlash. Yes, we need to work hard for a concrete and progressive solution to the refugee crisis. And yes we can highlight how the 'Brexiteers' argument on immigration is inconsistent with their aspirations on trade. No other European country has been able to strike a free trade deal which combines access to the single market without a concurrent commitment to the free movement of labour.
But if Labour also wants to manage a widening cultural rift between the party and its natural voters in communities like Stoke-on-Trent then it should use the European debate to articulate some pretty frank mea culpas on immigration.
Because the truth is that the post-2004 A8 accession influx of economic migrants was the biggest demographic surge in English history. And thanks in part to our neglectful mismanagement of projected numbers, it is a policy that was never really put to the electorate. So when the financial crash happened in 2008, we saw a toxic political cocktail that even now we sometimes struggle to recognise.
Labour voters, right across England, saw their communities changing before their eyes in a way in which they had no control over – high street shops changing; unfamiliar languages on the buses; more competition for scarce jobs. Rightly or wrongly, they felt that that their communities and their economic fortunes were suffering because of a Labour government policy for which their consent was never even sought, let alone given.
Sometimes, in our understandable determination to protect vulnerable people from scapegoating, we can delegitimise this perfectly reasonable sentiment. But if we persist with that approach then I believe any sensible, practical solutions we propose on managing immigration – such as those Ed Miliband offered – will not be heard by the people whose support we need to win in 2020. And if we strike the wrong tone during this campaign we could risk both backlash and defeat.
Tristram Hunt is MP for Stoke-on-Trent Central
More from LabourList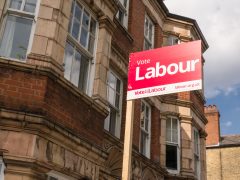 Comment
A decade ago, the writer Julian Baggini used demographic data to pinpoint the heart of England, before moving…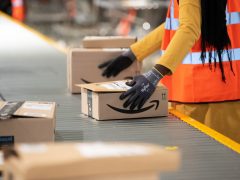 Comment
Our brilliant NHS and GP staff, scientists, lab technicians, nurses and volunteers are giving the whole country some…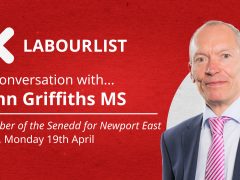 Video
Join us at 5pm on Monday, April 19th, for our latest 'In conversation with…' online event with LabourList…