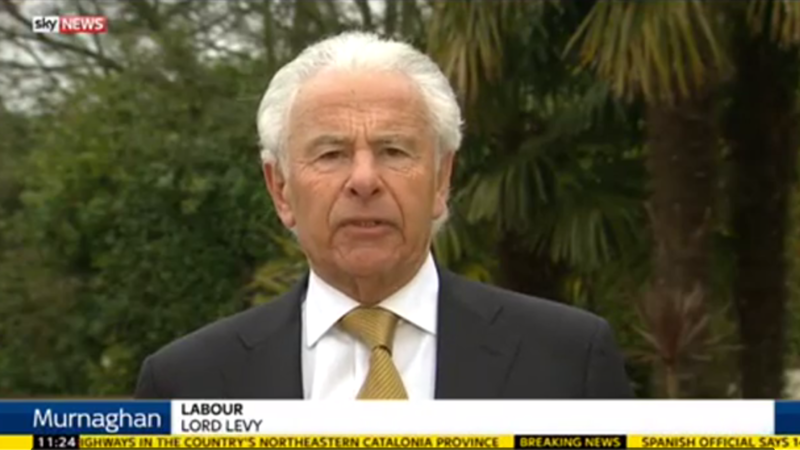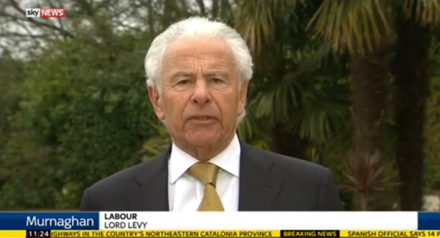 Lord Levy has warned he would consider leaving Labour if the leadership fails to respond to claims of anti-Semitism within the party.
He said he had been "shocked and horrified" by anti-Semitic comments from two Labour members, who have been either suspended or expelled.
The fundraising manager under Tony Blair said he would consider leaving if Jeremy Corbyn is not "absolutely clear" in rejecting anti-Semitism in Labour.
"It is now up to the leadership to make sure that there is a clear and unequivocal message out there that anti-Semitism in any form will not be tolerated within the Labour Party. The leadership must come out with that message in absolutely a specific way because from my perspective being a member of this party that is of paramount importance to me."
"If they don't make that clear then I will start to question myself and actually question my being a labour peer and being a proud member of the Labour party"
Levy's comments follow the suspension of Vicki Kirby as vice-chair of Woking Labour for offensive tweets about Jewish people and the resignation of Oxford University Labour Club co-chair Alex Chalmers, who claimed there is growing anti-Semitism in the group. Baroness Royall is overseeing an investigation looking into allegations of anti-Semitism in Young Labour, as well as claims of electoral malpractice and bullying.
Levy said Labour had historically been "much loved" by the Jewish community from Wilson through to Blair and Brown. Levy acted as head of fundraising for the party from 1994 to 2007 and was awarded a peerage in 1997, taking the Labour whip in the House of Lords.
He added that he saw anti-Semitism as a broad problem, not limited to one political party, and that a "zero tolerance" approach is necessary to tackle prejudice towards Jewish people.
"One needs to take this right across the spectrum and all political parties join together. I believe that the Labour party must be absolutely unequivocal… but I think that needs to be across the board in all political parties and, for that matter, all organisations across the country."
A Labour party official said: "Jeremy Corbyn condemns all forms of racism, including anti-semitism."
More from LabourList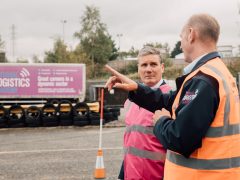 News
Swing voters were asked to share their impressions of Keir Starmer as well as Boris Johnson and Rishi…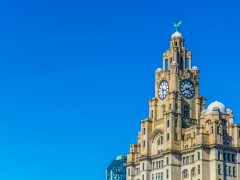 Daily email
MPs from across the chamber paid tribute to David Amess yesterday. The late parliamentarian was described as not only a…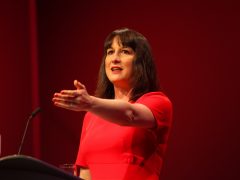 News
Labour is expected to force a vote of MPs on cutting business rates after research from the party…