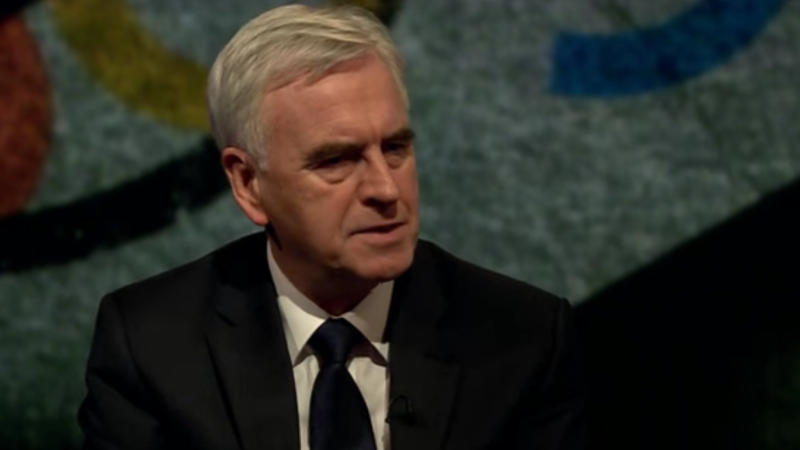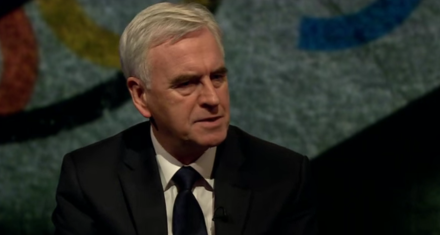 John McDonnell has called on George Osborne to rip-up his "chaotic" Budget and start again as the Treasury performed a u-turn on disability cuts as well as reversing two other measures.
On a busy afternoon the shadow Chancellor attacked his counterpart for failing to turn up to the Commons to answer an Urgent Question on the Budget, which continued to unravel. In other developments:
Ministers said they would not oppose Labour in Commons votes to scrap the tampon tax and abandon plans to increase VAT on solar panels.
Jeremy Corbyn questioned David Cameron on the EU Council but faced criticism after failing to raise the resignation of Iain Duncan Smith.
Stephen Crabb, the new Work and Pensions Secretary, confirmed the plans cuts to Personal Independence Payments (PIPs) will not go ahead.
It came as McDonnell laid into the absent Osborne and said David Gauke, a Treasury minister, had been sent to Parliament to "defend the indefensible".
"The Budget process in absolute chaos. It is unprecedented for a Government to have withdrawn a large part of its Budget and accepted two Opposition amendments before we have even reached the third day."
McDonnell sought to capitalise on the Government's chaos over the Budget which has seen Osborne back down on £4bn of planned cuts to PIPs, Iain Duncan Smith resign from the Cabinet on Friday night and an embattled David Cameron forced to confirm he still has confidence in his Chancellor.
Yesterday Duncan Smith issued an excoriating attack on Osborne on the BBC and today McDonnell said: "I agree with the former Work and Pensions Secretary – these [cuts] are not defensible when placed in a Budget that benefits high earners… How can the Chancellor any longer suggest we are all in this together?"
"If the Chancellor halts the attack on disabled people a £4.4bn black hole is created in the Budget – add to this the billions of unidentified cuts and the amendments on tampon tax and solar panels we have won today [and] within five days an enormous hole has appeared in the Budget. Isn't it the prudent thing for the Chancellor to do withdraw the Budget and start again?
"This is no way to deliver a Budget and no way to manage an economy."
Osborne is expected to appear in the Commons tomorrow to answer questions in the traditional debate which follows each Budget.
More from LabourList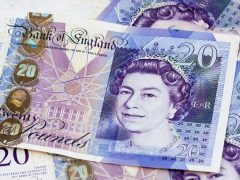 Comment
As the cost-of-living crisis bites, Labour needs long-term structural answers to growing inequality. Basic income provides such an…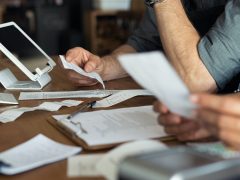 News
Half of 'Red Wall' voters would be more likely to vote Labour in a future general election if…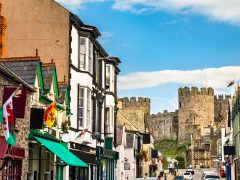 Comment
The headlines are straightforward: Labour gained 68 seats, the Independents gained six seats, the Lib Dems gained ten…