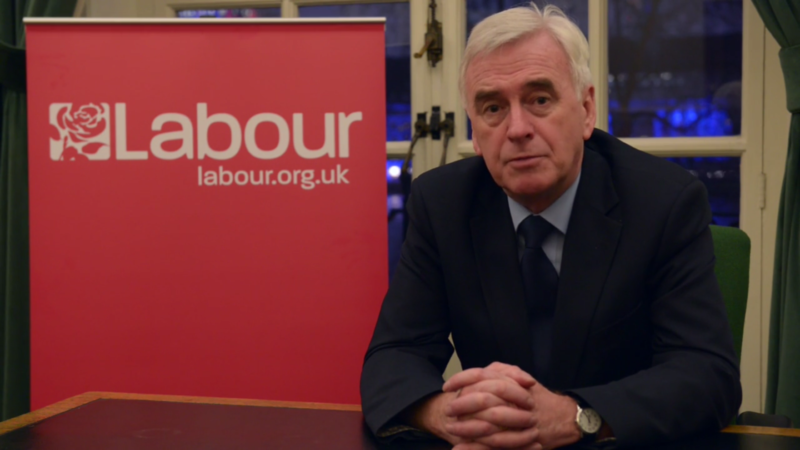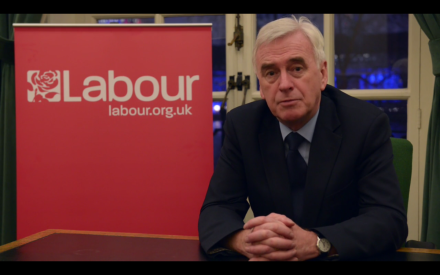 John McDonnell has ruled out fighting the next General Election with any plans for spending cuts, pledged more borrowing and appeared to dismiss capitalism in its current form.
The shadow Chancellor said developing a fairer system of taxation would allow "render us into a situation where we can avoid" further spending cuts. He has based his plans for spending on a clampdown on tax avoidance and stimulating stronger economic growth.
He also said a Labour government would borrow more to stimulate growth – a move that will delight supporters of the leadership but prompt anger among "moderates" who believe the party lost the election because over voter fears over Labour's attitude towards public spending.
McDonnell once again marked out his differences with New Labour and even John Smith, Tony Blair's predecessor, when he told the Today programme he did not accept capitalism in its current form.
When asked if he believed a capitalist economy, "properly regulated", was the most powerful source of prosperity and growth, McDonnell said: "I don't believe the capitalist society we have at the moment is the most effective way we should be developing our economy…
"We are trying to re-shape our economy and transform it in a way in which first of all it is more productive and more efficient and also it is fairer so we share the prosperity.
"We are transforming capitalism in front of us into something else – into something that's more democratic, more equal and fairer so we share in the prosperity."
More follows later.
More from LabourList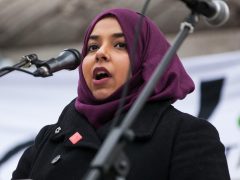 News
Poplar and Limehouse Constituency Labour Party (CLP) has voted for a full selection process amid allegations of a…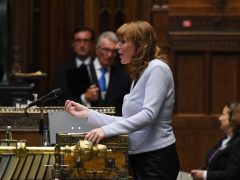 News
Angela Rayner has said Boris Johnson was either "negligent or complicit" over the sexual misconduct allegations made against…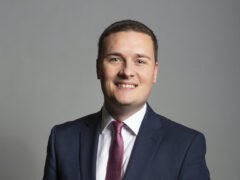 Comment
This weekend, I marched through the streets of Tredegar to celebrate the memory of Nye Bevan. It was…