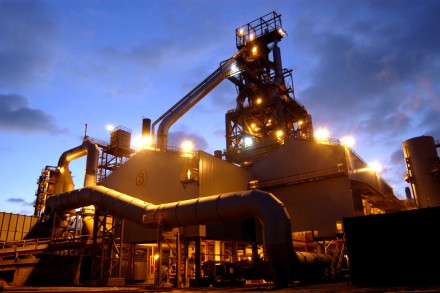 Ministers today indicated they are considering a temporary nationalisation of the Port Talbot steelworks after parent company Tata said it intends to sell the business, putting 4,000 jobs at risk.
Business minister Anna Soubry said the Government is looking at "all options" after a Tata board meeting in Mumbai last night ended with directors saying a restructuring plan was "unaffordable".
Tories in the Business Department are thought to be looking at several proposals for the Port Talbot site, which has been losing an estimated £300m a year. These include:
Nationalisation, providing it was not blocked by EU state aid rules.
Helping Tata to sell all or part of the steel plant.
A possible £300m buyout from management and workers.
Loan guarantees to potential buyers and tighter rules on procurement to ensure major British projects are obliged to buy British steel, the BBC reported.
Soubry refused to rule out nationalisation when asked this morning.
"We are, and have, and continue to look at, all options and I do mean all options," she told the Today programme.
"But what we first want to achieve is from Tata is this period of time to allow a proper sale process."
Ministers are under increasing pressure to act after their failure to prevent the closure of the Redcar steelworks in Teesside last year. Some 2,200 jobs were lost when owner SSI shut the furnaces and coke ovens in October after nearly a century of steel production.
Today the Tory Government in Westminster and the Labour administration in Wales published a joint statement pledging to work together.
"This is a difficult time for workers in Port Talbot and across the UK. During the review process, we remain committed to working with Tata and the unions on a long term sustainable future for British steel making.
"Both the Welsh and UK governments are working tirelessly to look at all viable options to keep a strong British steel industry at the heart of our manufacturing base."
Last night Tata admitted it would look at "all options for portfolio restructuring" including the potential sale of Tata Steel UK, dashing the hopes of delegates from the steelworkers' union Community who had travelled to India, alongside Aberavon MP Stephen Kinnock, to lobby on behalf of workers.
The decision to sell casts into doubt the future of Tata UK's other plants which include Llanwern in south Wales, Trostre near Llanelli in south Wales, Shotton in north Wales, Newport, Corby, Hartlepool and Rotherham.
Roy Rickhuss, general secretary of Community, today demanded an urgent meeting with David Cameron.
"The UK is now on the verge of a national crisis," Rickhuss said.
"Tata Steel withdrawing completely from the UK risks destroying our entire steel industry. That would be a disaster both for those communities reliant on steel jobs and our entire industrial base."
Tata is in the process of selling two mothballed Scottish plants in Clydebridge and Dalzell, near Motherwell, to the Scottish Government, who will then immediately sell them on to metals firm Liberty House.
More from LabourList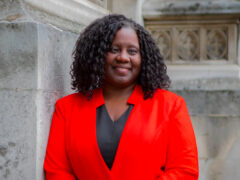 News
Marsha de Cordova has criticised the race and ethnic disparities report published last month as a "shoddy, point-scoring…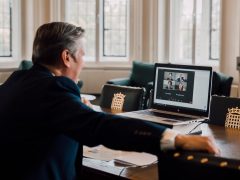 News
Keir Starmer has declared that the plan for a 'European super league' breakaway competition is a "money-grabbing endeavour"…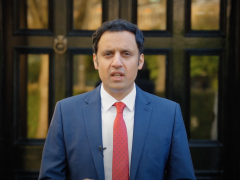 News
Scottish Labour has pledged to introduce a 'minimum income guarantee' as part of a broader plan to lift…