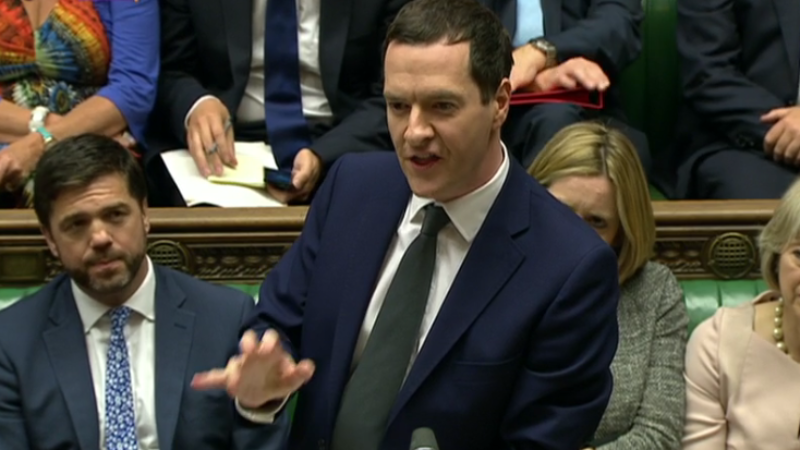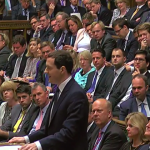 It is astonishing that, at a time of major cuts to school budgets, the Government would think it wise to spend hundreds of millions of pounds turning all schools into academies when there is not a shred of evidence it will help improve education standards or children's chances in life.
Let's nail the argument that converting a school to academy will, by itself, improve the quality of education. Despite years of looking by right-wing think tanks no evidence has come to light that a school's governance status has much impact on its performance.
Schools maintained by local councils get, on average, better results than academies. Only one in six of the largest academy chains perform above the national average in terms of progress made by pupils, compared with almost half of councils. Struggling schools that are converted into academies are far more likely to stay rated as inadequate.
The problems with an all academy system are massive. Who will coordinate the admissions system if not local councils? Who will ensure that disabled and vulnerable pupils get school places? Academies currently aren't obliged to respect disabled children's Health and Care plan (the replacement of the statement) – will this change or will these vital plans become meaningless? Who will ensure there are enough school places in an area? Who will ensure schools are effectively safeguarding their pupils? Why are parents' views being cast aside? All of these are major questions to which no answer has been provided by the Government.
The announcement begs one more massive question: where are the high quality academy chains that will take on schools and improve them? Only a few weeks ago the head of Ofsted, Sir Michael Wilshaw, criticised the performance of large Academy chains, saying many had: "serious weaknesses". The reality the Government cannot seem to admit is that those academy chains which expanded quickly are almost all doing very badly. What is more, the high performing academy chains are actually saying that they don't want to expand further.
The Government's response to this problem is to say that schools should just form new academy chains. Therefore, the entire Tory plan boils down to schools spending lots of money and time over the next few years just rearranging themselves into groupings that will likely just reflect their current council areas and do similar work to councils.
This is just the education equivalent of the Andrew Lansley plan for the NHS: spend a fortune reorganising and privatising the system but, in the end, leaving it with the same people doing similar jobs despite the massive waste of money through a top down reorganisation.
We know what works: good teaching and good leadership in a well-supported system.
In my borough of Islington we have achieved huge improvements in our school results by providing exactly this. Our community of schools model, which sees the local authority working closely with schools, parents and pupils has massively driven up standards and the same is taking place in local authority areas up and down the country.
These announcements are driven entirely by Tory ideology rather than any reality of what actually would deliver the best quality of education and best results for children.
In the coming weeks, we will be working with all those who agree with us, including our excellent Shadow Secretary of State for Education, Lucy Powell, to build a coalition of support to ensure schools stay accountable to local communities. 
Richard Watts is leader of Islington Council and vice-chair of the the Local Government Association children and young people board
More from LabourList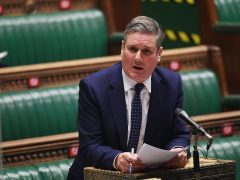 News
Keir Starmer has been urged in an online meeting of the parliamentary party tonight not to ditch the…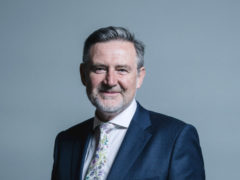 Comment
Tonight will be like old times. The lobby correspondents gathering outside Committee Room 13. Ears pressed to the…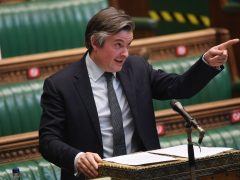 News
Jonathan Ashworth has said the spread of the Indian variant in the UK could have been avoided while…