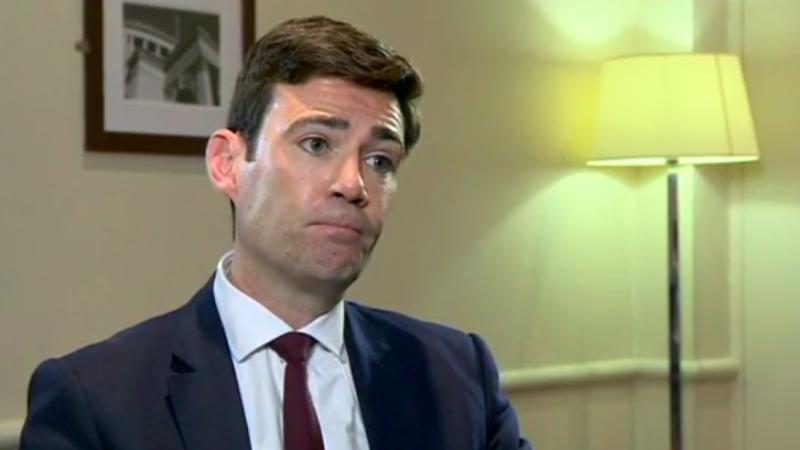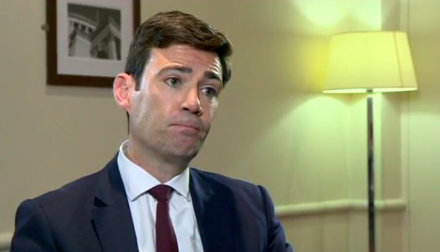 Labour could seek to overhaul the Government's anti-extremism agenda, which is unfairly targeting Muslims, Andy Burnham has said – as the Tories were once again accused of dogwhistle politics in the London Mayor race.
Shadow Home Secretary Andy Burnham has said that "we've got to rethink our whole approach to tackling extremism" and suggested that the Prevent agenda may even play a role in radicalisation.
"I don't think the government's Prevent agenda is working," Burnham told Progress magazine. He added that there were problems with the guidelines for spotting evidence of radicalisation: "If somebody perfectly legitimately changes how they dress … in theory they can be reported upon."
He also stressed that mishandling of Prevent is creating "conditions for further alienation" in Muslim communities, and said that Labour is launching a commission to look at relations with those communities.
"The idea that the Muslim community is being checked upon, spied upon, creates the conditions for further alienation, and then potential radicalisation," he said. "When [David] Cameron makes comments on this agenda, he more often than not is blowing a dog-whistle in the direction of the Daily Mail. He isn't trying to win hearts and minds in the Muslim community. Really, that's quite serious.
"We're about to launch a cross-party commission on Britain's relationship with the Muslim community, because I believe very strongly the government is getting this wrong. We need to rethink it. It goes way beyond party politics."
This comes as Boris Johnson became the latest Tory figure to play on Sadiq Khan's faith in the Mayor of London race.
Using his column in The Telegraph to attack Labour's candidate, the current Mayor of London accused Khan of "sharing platforms with some of the most backward and sectarian forces in Islam" and having "repeatedly spoken at jihadi flag-waving events".
Johnson even said that Khan was purposefully appealing to extremist tendencies: "In Islam and the Labour Party there is a struggle going on, and in both cases Khan – whatever his real views – is pandering to the extremists."
It is not the first time the Tories have come under fire for their handling of this issue in the contest. Goldsmith has in the past accused Khan of "playing the race card", and the Tooting MP hit back this morning with his own response to the dogwhistles on Twitter:
More from LabourList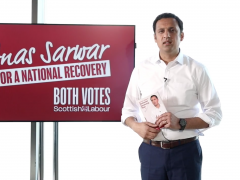 News
Scottish Labour leader Anas Sarwar has warned the 'Progressive Britain' conference today that his party's performance on May…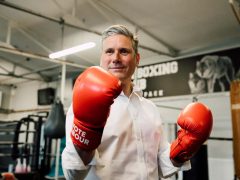 News
Keir Starmer has declared that Labour must "change our party to change Britain" and made the case that…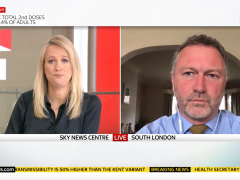 Video
Sophy Ridge on Sunday Shadow Communities and Local Government Secretary Steve Reed backed the easing of Covid restrictions…