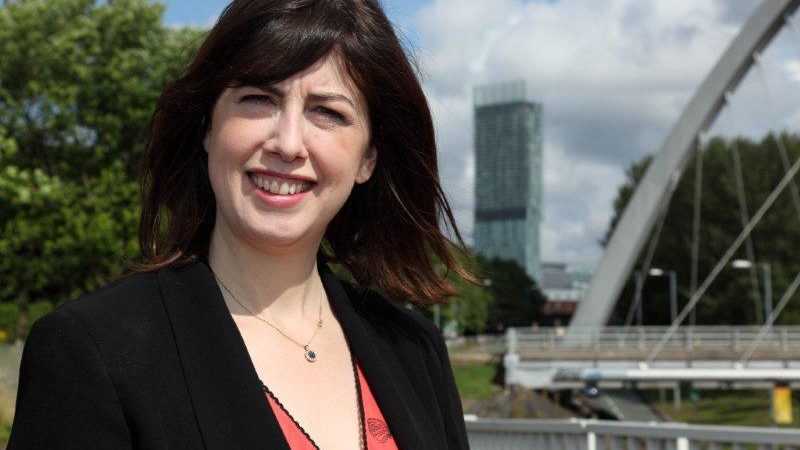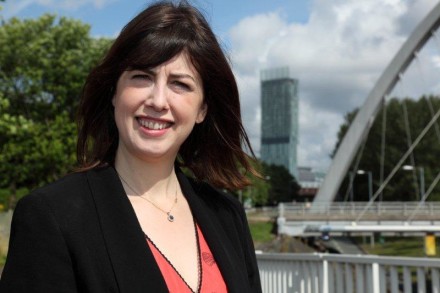 Tory plans for the mass conversion of schools to academies will cause the education system to "implode", Lucy Powell says today, as Labour publishes new data showing how some primary schools are bursting at the seams.
One one in four primary schools is either full or over capacity, Labour said, and the school places crisis is likely to continue as 295,000 more primary pupils will enter schools by 2020. Local authorities cannot compel academies to expand, reducing councils' ability to plan their education provision.
Releasing the data on national offer day, the party has shown that the number of "titan" primary schools – those with over 800 pupils – has grown by over five times since five years ago. There are almost 100 this year, up from 16 in 2010.
Lucy Powell, Labour's shadow Education Secretary, said the Government had "no answer" to the crisis they had created.
"This Government's broken school places system means that children are being crammed into ever larger class sizes and many schools are already at or over capacity. On the day that parents will find out if their child has a place at their school of choice, it is increasingly clear that the Government has no answer to the crisis in school places they have created.
"Indeed, their plan to force every primary and secondary school to become an academy is a costly, top-down reorganisation of the schools system that schools don't need and parents don't want.
"Ministers have already tied the hands of local areas to adequately plan for school places. The Tories' new forced academisation policy will make the school places system implode, as councils lose completely the levers they have to ensure there are enough school places for children."
This follows Labour research showing 84,000 families failed to obtain their preferred secondary school place last year – a problem Powell expects to worsen as demand increases.
More from LabourList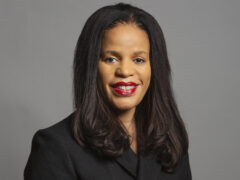 News
Former Labour MP Claudia Webbe has lost her appeal against her conviction after being found guilty last year…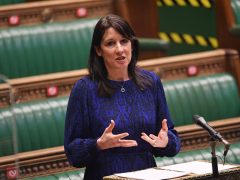 News
Rachel Reeves has declared that there is "no doubt" the Labour Party is "winning the battle of ideas"…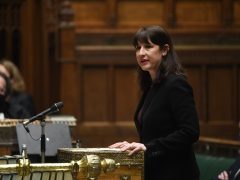 Comment
Below is the text of the speech delivered by Shadow Chancellor Rachel Reeves in response to the government's…