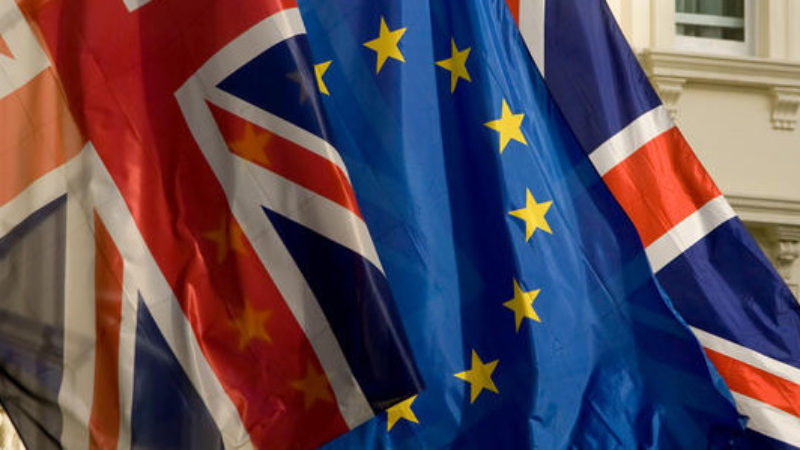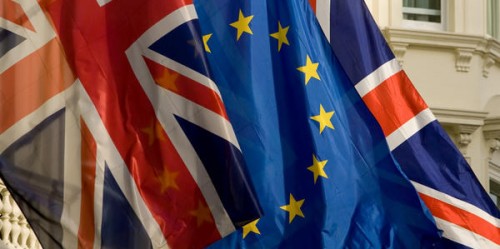 Jeremy Corbyn has been told he needs to play a bigger role in the campaign to stay in the EU, ahead of the Labour leader's first major speech on the subject this week.
A group of Labour MPs have said that Corbyn should "step up his efforts", and that the leadership "can't afford to leave this job to David Cameron", who sees his personal ratings plummet amid Tory chaos over Europe.
Four backbenchers, including a former Labour spokesperson on Europe, have penned an article for today's Observer, warning Corbyn that the "fate of our country's future" is in his hands.
Former Shadow Europe minister Emma Reynolds made the call along with Chris Leslie, Ben Bradshaw and Adrian Bailey.
Corbyn will make an intervention in the EU referendum debate this Thursday, when he will make a major speech "on challenging injustice internationally, both in Europe and beyond".
In the article, the MPs write: "we want to encourage Jeremy to step up his efforts and convey this crucial message."
And they suggest that Corbyn will have shoulder some blame if the country votes to leave in June's referendum: "If the British public vote to leave the EU, we will only have ourselves to blame – and many will naturally ask whether leaders of our main political parties did enough to pull their weight."
They add:
"The fate of our country's future isn't just in the hands of the PM but also [in the hands of] the leader of the Labour party. We need Jeremy to convey that urgency and set out with force the issues at stake. The time is now for Labour's leadership to stand up and not to stand by."
Appearing on the Andrew Marr Show this morning, Corbyn was asked whether he will show he has "fire in the belly" when campaigning for the UK to stay in the EU. He replied:
"We want people to vote to remain in the EU so that we can develop a social Europe, a just Europe, so we can protect the workers' rights advances that have been made. But we are also in a position to argue for the protection of workers' rights in public services should the Transatlantic Trade and Investment Partnership (TTIP) ever come along."
More from LabourList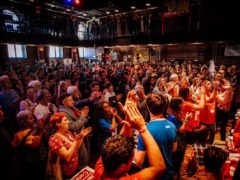 News
Momentum members have elected a new national coordinating group with candidates on the Momentum Organisers slate winning a…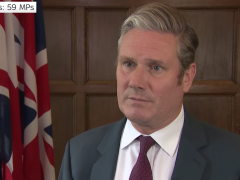 Video
Keir Starmer has declared that replacing Boris Johnson as Prime Minister with another Conservative MP is "not the…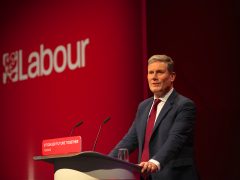 Daily email
Boris Johnson has finally agreed to go. Following an unprecedented number of resignations over the past few days, a…