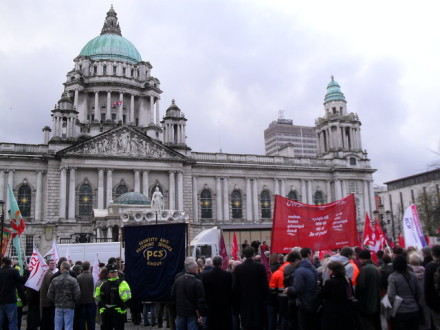 Tory ministers have backed down on part of the Trade Union Bill, after accepting a Lords amendment on delaying changes to union political funds.
The bill will return to the House of Commons today for Lords amendments to be discussed, with the Tories conceding changes to the roll-out of political funds reforms, as well as accepting a trial for industrial action e-balloting.
Rushing through the changes to political funds would have had serious knock-on effects for trade unions' capacity to campaign – as well as hitting Labour's funding by an estimated £8 million. The new rules, forcing trade unionists to "opt-in" to the political fund, will still be introduced, but over a 12 month period rather than three, and most importantly, current members will be exempt from the changes. This will leave the political funds as they currently are largely intact.
This is not the first part of the Trade Union Bill that the House of Lords have forced a climbdown on – last week saw a victory on "check-off" reforms. Further concessions could yet be made, with a Downing Street spokesperson saying "going through parliament; it is not yet on the statute book".
TUC General Secretary Frances O'Grady welcomed the latest climbdown, but stressed that MPs should continue to oppose the bill in full.
"This is another victory for common sense. We are pleased the Government appears to have backtracked from implementing damaging changes to union political funds," she said.
"[These] concessions follow months of lobbying from the TUC, trade unions and thousands of individual trade union members. And we are thankful for the support from peers of all parties and none.
"The Trade Union Bill still poses a threat to industrial relations. The TUC will continue to press for further changes to this divisive and unnecessary Bill, and urges MPs to oppose it in its entirety."
Angela Eagle, shadow Business Secretary, said: "After months of campaigning by the Labour Party and trade unions, it is welcome that the Government have thought again on changes to political funds and taken account of the proposals from peers of all parties and none in the report of the House of Lords committee, which was initiated by a motion from Labour's lords.
"Despite the concessions from the Government, Labour remains opposed to the Trade Union Bill. It is entirely unnecessary and is bad for workers and businesses."
More from LabourList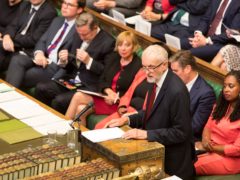 Daily email
The Queen's Speech was "nothing more than fool's gold", Jeremy Corbyn concluded in his response. With pomp and ceremony,…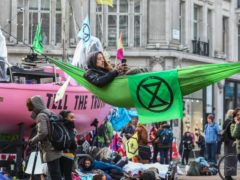 News
Diane Abbott has described the Metropolitan Police ban on all Extinction Rebellion protests in London as "wrong", amid…
Comment
On taking office as Scotland's First Minister in 1999, Donald Dewar noted that the new Scottish Parliament had…