New internal Labour analysis predicts that the party now stands to lose as much as £8 million in funding from trade unions as a result of the Tories' Trade Union Bill. This new figure is up from a £6 million hit calculated only a month ago.
The Times reports that Labour's General Secretary Iain McNicol will reveal the new blow when he appears before a parliamentary committee, which is examining the legislation, later today. Labour and Lib Dem peers are working together to try and water down the aspects of the bill that affect party funding, which is usually only reformed on a cross-party basis.
Ahead of the committee appearance, McNicol said: "No one should be under any doubt that these proposals will seriously and immediately undermine the Labour party's finances while leaving the Conservative party's funding base untouched."
"There is undoubtedly a case for party funding reform but it needs to be done fairly, not motivated by partisan political ends. The measures in the bill are ill considered, unfair and unsustainable — an attempt to sneak party funding reform through by the back door to the Tories' own advantage."
Next week sees the TUC embark on an organised week of action against the Trade Union Bill – you can sign the petition against the bill here. To coincide with the action week, LabourList will be covering the Trade Union Bill in detail with our own themed week on the issue.
Earlier this week, The Times also carried news that several major Labour donors, who have given five and six figure sums to the party, now felt frozen out and were considering whether to continue giving money. This would be another blow to Labour's finances, which are now stable after finally writing off all of its ten-year debt late last year.
More from LabourList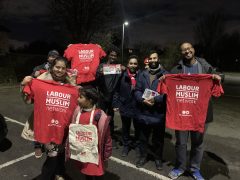 News
Labour leader Keir Starmer, deputy leader Angela Rayner and general secretary David Evans have issued a statement promising…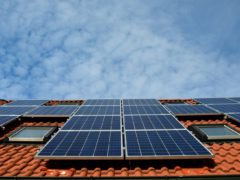 Comment
We all know that the climate crisis will require radical action at national and international levels. But there…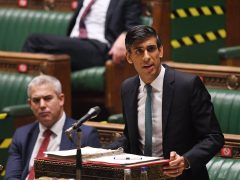 Comment
With any fiscal events, there are winners and losers, and the list of losers from this week's spending…