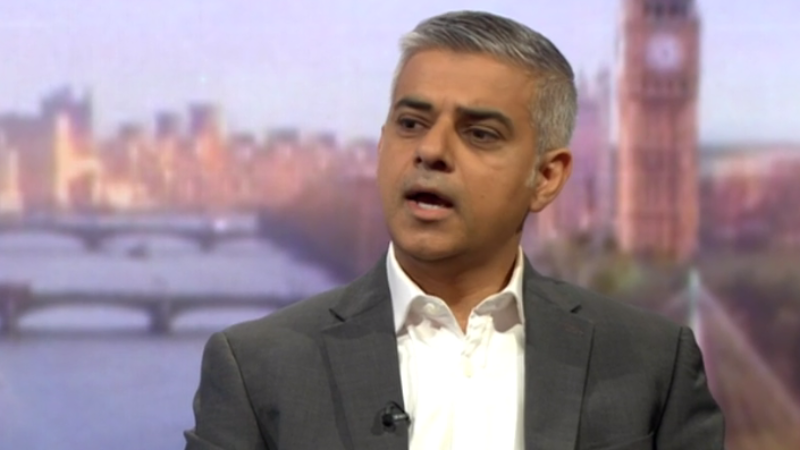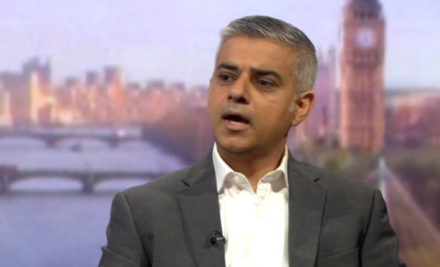 Sadiq Khan has described Donald Trump's views as "ignorant" and playing "into the hands of extremists" after rebuffing the US Presidential hopeful's suggestion that he waive his proposed ban on Muslims in order to allow the London Mayor into the US.
Khan said the Republican had been "proved wrong" by London's willingness to accept a Muslim mayor.
"This isn't just about me – it's about my friends, my family and everyone who comes from a background similar to mine, anywhere in the world,"
"Donald Trump's ignorant view of Islam could make both our countries less safe – it risks alienating mainstream Muslims around the world and plays into the hands of the extremists. Donald Trump and those around him think that western liberal values are incompatible with mainstream Islam – London has proved him wrong."
Khan has previously said he plans to travel to the US before the presidential elections in November "in case Trump wins", saying "If Donald Trump becomes the President, I'll be stopped from going there by virtue of my faith, which means I can't engage with American mayors and swap ideas" in an interview with Time Magazine.
Trump has previously proposed a policy to have a "total and complete shutdown" of the number of Muslims allowed through US immigration following a terrorist attack in California.
Khan was open about his Islamic faith during the London campaign, saying he was "the British Muslim who'll take on the extremists".
Conservative candidate Zac Goldsmith's highlighted Khan's faith in the run-up to the election, using coding messages that the Labour candidate was "radical", and attempted to link him to extremists who refused to condemn the 7/7 bombings in London.
However Khan won the London mayoral election with 1,310,143 votes, including second preferences, which was 57 per cent of the vote. He won 44.2 per cent of first preferences – the biggest ever first preference vote for a London mayoral candidate.
More from LabourList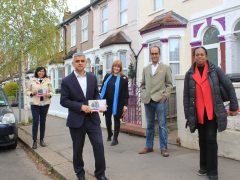 Comment
As Londoners head to the polls tomorrow, Labour sources are warning that they are "expecting a considerably worse…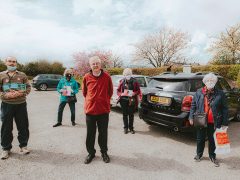 Comment
"People have realised that Wales can use its powers independently," Jane Hutt explains to me. "But Welsh Labour…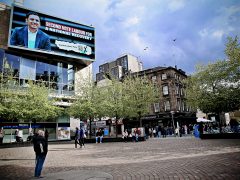 Comment
Labour started off in 1999 with every constituency seat in Glasgow, and it stayed that way until 2007,…