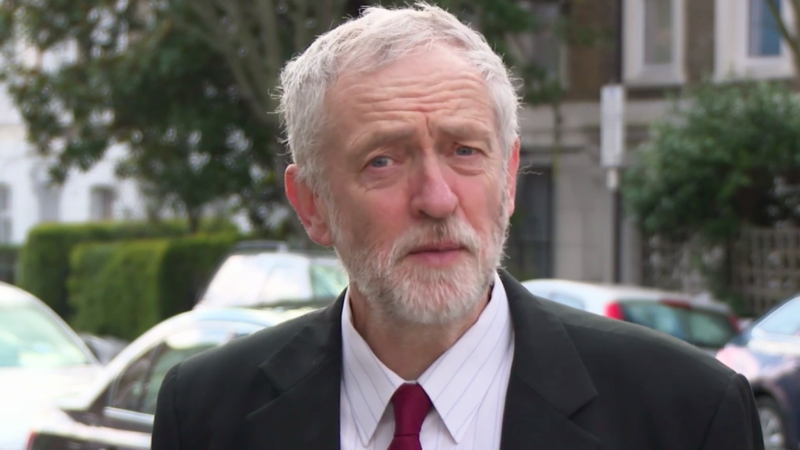 This an extract from Jeremy Corbyn's speech at the annual May Day rally in London yesterday.
"We have to stand up against racism in any form whatsoever in our society. We have stood in this green in Trafalgar Square and in many other places against apartheid South Africa. Eventually apartheid South Africa was defeated.
"We stood in solidarity with […] the USA fighting for civil rights in the 1960s and 1970s. We stand in solidarity now against the growth of the far right in Europe across that are more interested in blaming migrant workers, blaming victims of war who are refugees than facing up to the reality we are all human beings living on one planet and you solve problems by human rights, humanity, respect and justice – and not by blaming minorities.
"And so we stand absolutely against anti-Semitism in any form. We stand absolutely against racism in any form. We stand united as a Labour movement recognising our faith diversity and ethnic diversity and from that diversity comes our strength. That is the strength of our movement."
More from LabourList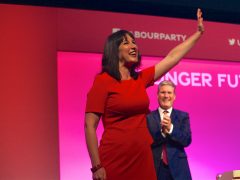 Comment
The Conservative leadership contest has shown the Tories' traditionally reckless and dishonest approach to the public finances. It…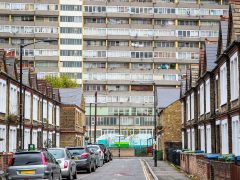 Comment
Whilst there has been much talk about the 'cost-of-living crisis' one of its key components, rent, has yet…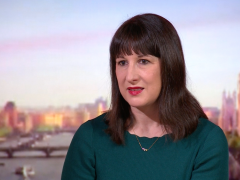 News
Rachel Reeves has warned that "people are worried sick about how they'll pay their bills and do their…