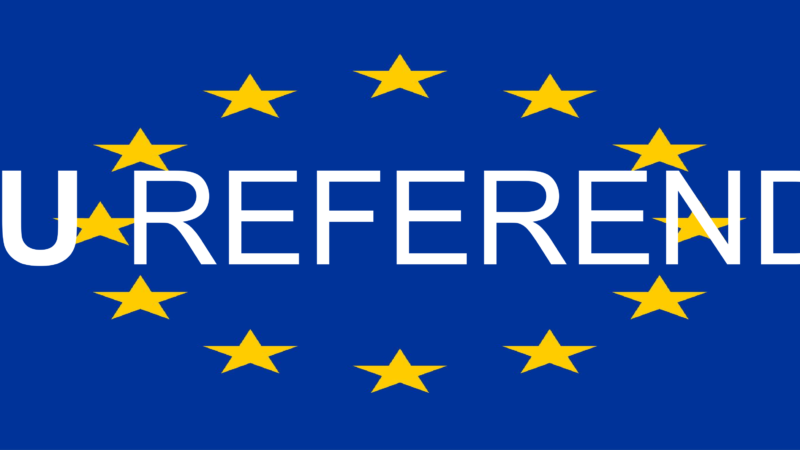 Message of the day
Jeremy Corbyn received a standing ovation at Unison conference after saying the EU was crucial to workers' rights and reaffirming the message that Labour was ready for a General Election.
This afternoon he joins Kezia Dugdale, Carwyn Jones and Sadiq Khan in a final rally to urge Labour supporters to say: "Do what's best for our people. Vote for jobs, rights at work and our NHS. Vote Remain."
Forecasts
The most recent Survation poll carried out for IG Group yesterday gives a one percent lead to Remain, at 45 per cent, with 44 per cent support for Leave.
Two final polls are expected today, with one from Opinium at around 4.30pm and another from ComRes at 10pm.
Quote of the Day
Footballer John Barnes added himself to the list of people incorrectly represented by the Leave campaign to imply voters should choose Out. He told Sky News:
"I gave an interview stating that for English football it would be better off being out of the EU because, of course, we couldn't get all of these European players coming in as easily, so it would be better for English footballers.
"That was then misinterpreted as I'm supporting the Leave campaign.
"I got a call the very next day, this is about a month ago, saying 'oh thank you very much for your support' – and I made it categorically clear that speaking from the point of view of English footballers, it would be better off, but I don't support the Leave campaign because that's a very selfish view of me looking just at English football.
"I made it plain – I do not support them. I support remain. I was very surprised to hear my name being called in terms of supporting the leave campaign."
UKIP watch
Nigel Farage is appearing on Channel 4's final debate this evening, which will also feature Remainers Alan Johnson, Yvette Cooper, Chuka Umunna and Frances O'Grady, as well as John Mann, who will argue for Leave.
Farage, the UKIP leader, has been sidelined by the Leave campaign for being too divisive, but it remains to be seen whether he continues his marmite approach this close to the polls.
Tory Watch
Former Conservative leader Sir John Major has called Boris Johnson and Michael Gove the "gravediggers of prosperity" because of their role in the referendum. Today he said: "Now, if our nation does vote to leave tomorrow, we must respect their decision. But if they vote to leave on the basis of half-truths and untruths and misunderstandings, then pretty soon the gravediggers of our prosperity will have some very serious questions to answer. They will have to account for what they have said and done."
More from LabourList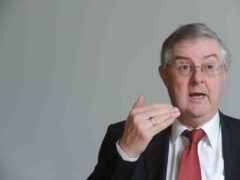 News
Mark Drakeford will declare that "we are moving Wales forward", matching the slogan adopted by Welsh Labour ahead…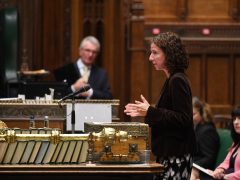 News
Anneliese Dodds joined trade union leaders and frontline key workers at an online rally organised by the TUC…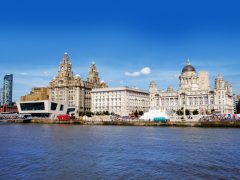 News
The Labour Party has unveiled two new potential candidates for the Liverpool mayoral contest taking place in May,…