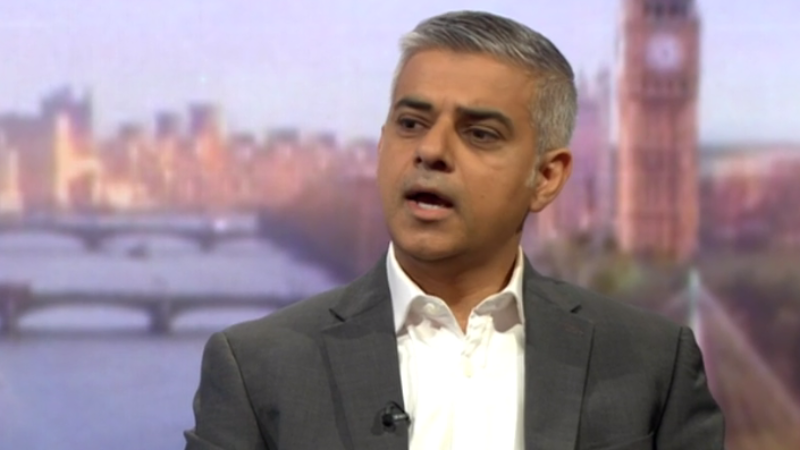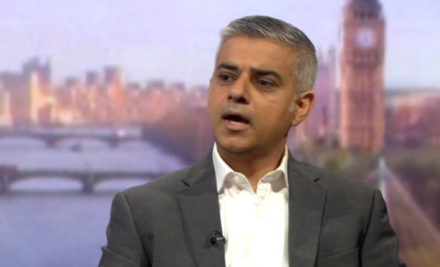 Sadiq Khan today told Labour voters it is their role to decide the outcome of the EU referendum as Alan Johnson mocked the Tory splits as a "bunfight in the Eton tea room".
Too much attention has been devoted to Conservative divisions – as well as on speculation over the next prime minister – destroying the Tories' credibility on the case for EU membership, Khan says at a rally with Alan Johnson, Yvette Cooper and Harriet Harman this morning.
Party members do not want to look back after the vote and question whether they did enough to secure a victory, the new Mayor of London warned, urging members to increase their campaigning efforts in the final two weeks before the vote.
Alan Johnson said the Conservatives are too divided to deliver a victory for the Remain campaign and told Labour members it was up to this party to defeat Nigel Farage and his allies in the final weeks.
The chair of Labour's In campaign went on to praise the party, with it's 350,000 members, for being the only party united on the issue.
"With David Cameron and Boris Johnson trading blows in this campaign it sometimes resembles a bunfight in the Eton tea room. This debate is not about who is to lead the Conservative Party, it's about the kind of country we want Britain to be: engaged with our continent or isolated on the periphery; erecting barriers or building bridges; a great trading nation or a small minded country where exploitation flourishes.
"As the largest political party in the country we're asking our members to do even more in the final two weeks of the campaign in persuading Labour voters to protect jobs, our economy and workers' rights by staying in the EU, the largest commercial market in the world.
"The truth is Labour are the only major political party who are united on this issue, so we need everyone – MPs, councillors, members and supporters – to redouble their efforts to defeat Nigel Farage, Michael Gove, Iain Duncan Smith and their friends by convincing a million more people to vote Remain."
Their comments follow the announcement Jeremy Corbyn will appear in a live TV interview during referendum week to make the case for remain. The Labour leader will appear live on Sky on June 20 to appeal to undecided voters.
More from LabourList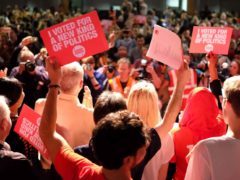 News
Momentum, the grassroots organisation that was born out of Jeremy Corbyn's 2015 leadership campaign, has launched an all-member…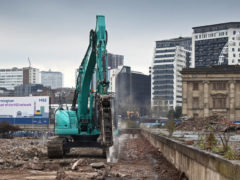 Comment
Doom-mongers and NIMBYs are out in force. Our poor excuse for a Prime Minister, Boris 'piffle' Johnson, has…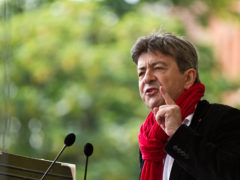 Comment
A recent LabourList article suggested that we in the Labour Party have much to learn from Jean-Luc Mélenchon,…