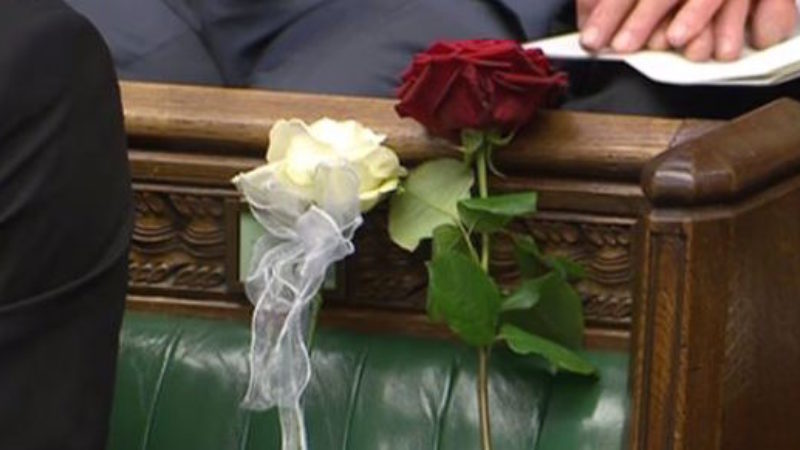 White and red roses were placed on the seat of the House of Commons where Jo Cox would normally sit as MPs gathered to pay their respect to the late member for Batley and Spen.
Many held hands to comfort one another as the chamber heard tearful contributions from all parties, as Cox's husband Brendan, her children and her family watched from the gallery.
Speaker John Bercow introduced proceedings, describing Cox as "caring, eloquent, principled and wise".
He was followed by Jeremy Corbyn, who described Cox's murder as an "attack on democracy".
"We're united in grief at her loss," the Labour leader said. "We must be aware that her killing is an attack on our democracy, it is an attack on our whole society."
He also praised Cox's compassion: "Jo Cox didn't just believe in loving her neighbour. She believed in loving her neighbour's neighbour. She saw a world of neighbours. She believed every life counted equally."
This, Corbyn said, should come as reason to create a kinder, gentler politics. "We should tolerate a little more and condemn a little less," he said.
David Cameron also paid his respects, calling Cox a "compassionate and progressive politician" and also praising her as "a feminist". The Prime Minister seemed almost moved to tears as he listened to speeches by friends of Jo.
Rachel Reeves, a close friend of Cox's, welled up as she said that "Batley and Spen will elect a new MP, but no one can replace a mother", while Conservative Andrew Mitchell, with whom Cox chaired the all-party parliamentary group Friends of Syria, said that the crisis in Syria was of utmost important to her. He said:
"Jo would want us in this House to redouble our efforts to resolve the greatest catastrophe of our age: the crisis in Syria, where the lives of more than 11 million people have been ruined, while the international community has shown itself disorganised, ineffective and supine."
Mitchell was not the only person to reflect on Cox's personal political views. Stephen Kinnock, who shared an office with her, said she would have "responded with outrage" to UKIP's 'Breaking point' poster last week, and Alison McGovern, who was quoted by both Corbyn and Cameron, spoke of Cox's passion for helping refugees. Kinnock particularly reflected on the politics of her death, saying "Jo was assassinated for what she was, and what she stood for."
"We must stand up for something better, because of someone better," Kinnock said, adding: "Out of the deep darkness of Jo's death must come the shining light of her legacy."
Holly Lynch praised Cox as "the very best of us". "She was the heart and soul of these benches," Lynch said, "and we are heartbroken."
There were also warm reflections of humour, with Harriet Harman recalling a meeting with Cox where the recent mother spent her time kissing her newborn baby, and Stephen Doughty speaking of someone who could be a "right royal pain in the backside if she profoundly disagreed with you, a lesson far too many political leaders learned too late". He added that while Cox was dealing with Peter Mandelson during her time at Oxfam, "he quickly had to adapt his approach."
Doughty said that "Jo never just asked what you think, but always what should we do," a sentiment that was echoed by McGovern, who spoke of the respect Cox commanded: "When Jo spoke, Mr Speaker, we all listened."
Jonathan Reynolds closed the hour long session with some simple words in tribute to "Jo the parliamentarian, Jo the campaigner, Jo the mother, and Jo our friend."
More from LabourList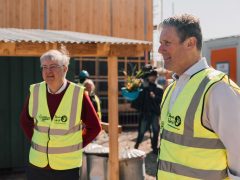 News
Mark Drakeford, the Labour leader in Wales and First Minister of Wales, has called for internal party reforms…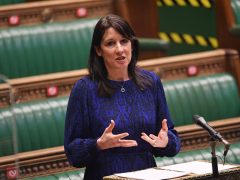 Comment
Rachel Reeves put some more flesh on the bones of Labour's economic policies today. While we await Boris…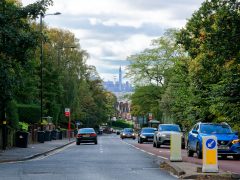 News
Labour has set out its selection timetable for choosing a new parliamentary candidate in Birmingham Erdington ahead of…