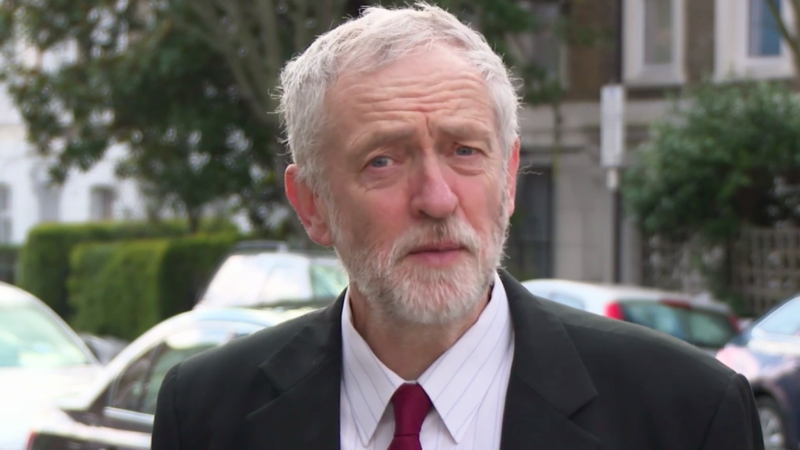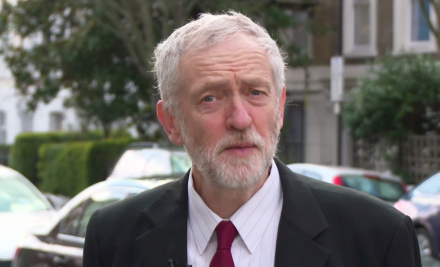 Jeremy Corbyn today criticised the new rules for the Labour leadership contest as "not very fair" as he called for party officials to perform a u-turn on the cut off for new members to take part.
Corbyn said he hopes the NEC reverses last week's decision to impose a January 12 freeze date – excluding those who have been members for less than six months – but stopped short of saying the.reformed rules would make the result illegitimate.
"I would have thought it would be better to accept we have this very large membership – they joined because they want to be involved.
"There's going to be some quite intense discussions over the next few days, I suspect, and I hope our party officials and our national executive will see sense on this and recognise that those people that have freely given of their time and their money to join the Labour party should be welcomed in and given the opportunity to take part in this crucial debate, whichever way they decide to vote," he told the Sunday Politics,
"I'm hoping there will be an understanding that it's simply not very fair to say to people that joined the party in the last six months that 'sorry, your participation is no longer welcome, as we're having a leadership contest'."
"I don't want to make a big deal of this, I just want them to think again."
This follows Corbyn's speculation there may be a legal challenge to the six-month cut off point for members allowed to vote, though he has said he will not be the one to do it.
"I'm very concerned. We haven't heard the end of this. A lot of people joined the party in the last six months and will be extremely annoyed," he told The Mirror,
"They joined because they want to be involved in the party and they're not being allowed to.
"There may be a legal move, but nothing has been decided yet. Not by me anyway."
Many have expressed dismay that those who have been members for less than six months cannot vote in the leadership selection and at the eight-fold increase in the cost to become a registered supporter – up to £25 from £3. More recent members – including the 130,000 to have joined since the EU referendum – are thought to be more pro-Corbyn. The registered supporters scheme will be open for two days, from Monday to Wednesday this week to allow new supporters to sign up.
More from LabourList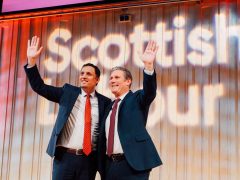 Daily email
Rutherglen: Will Labour win – and would it really signal Scottish revival? Starmer is hitting the campaign trail…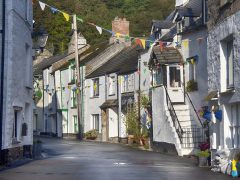 Comment
Labour has promised a 'Take Back Control Bill' in the first King's Speech. Aimed at England, it must…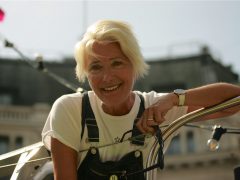 News
Almost 100 climate activists, experts and campaigners from around the world have written to Labour leader Keir Starmer,…