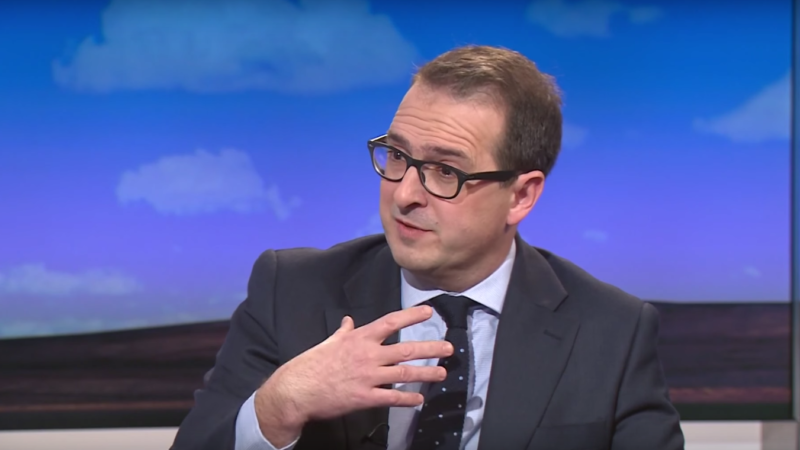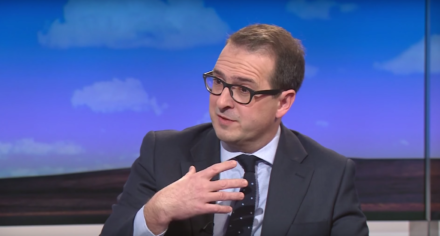 Owen Smith has said that Labour should support a second referendum on the terms of the Brexit deal the government negotiates, as he begins to set out his stall in the leadership race.
Smith is expected to formally launch his leadership bid tomorrow morning, and is planning to do so away from Westminster. He confirmed his intention to stand last night, after consulting with his local Labour Party officers, who he says gave him their "100% support".
The former Shadow Work and Pensions Secretary says that he hopes to put forward "radical and credible ideas that can unite the party" in an article for the Mirror this morning, adding: "It would be the greatest honour imaginable to lead the Labour Party, the most powerful force for good this country has ever known."
He has also opened up in an interview with The Guardian, where he reveals his support for a second EU referendum, saying that people want both access to the single market and controls on immigration. With the UK unlikely to strike up a deal with those terms, he says after the nature of Brexit has been negotiated with the EU, voters should be given "another chance" to have their say.
"That does mean a second referendum or a general election when the terms are clear. The Labour government should be committing to that," he said.
"I think there are many people out there who voted in good faith for Brexit and who felt they were doing the right thing for their families and their communities and I respect them for taking that decision," he said.
"But I think a lot of people I know are now saying to themselves, 'It wasn't the right decision.' A lot of people are angry that they were quite clearly misled by the Brexit campaign."
With many rebel MPs strongly believing only one candidate should challenge Jeremy Corbyn, both Smith and Angela Eagle will come under pressure in the coming days to pull out and support the other. Smith argues that early backing shows that his supporters come from the left of the party, while Eagle is "supported by a lot of people who are further right on the spectrum of the Labour Party than I am".
He also revealed why he did not believe Corbyn was the right person to be leader, saying that his failures often led to a "vacuum" at the top of the party:
"Very often in shadow cabinet when there were difficult discussions about the European Union or economic policy or our attitude to Trident, Jeremy didn't lead any of those discussions so there was a massive vacuum at the top of our party."
More from LabourList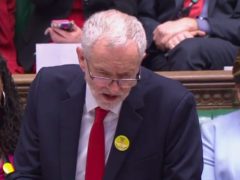 News
It was widely expected that PMQs would be particularly interesting today. There is high drama in Westminster, after…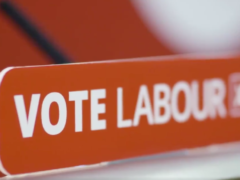 Comment
Below is the full text of the letter sent by Siddo Dwyer, chair of Enfield North Labour, to…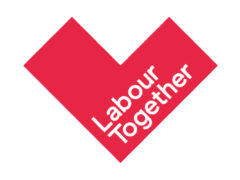 Daily email
There's been much talk of Labour's broad church in recent days, and for good reason. The road to…