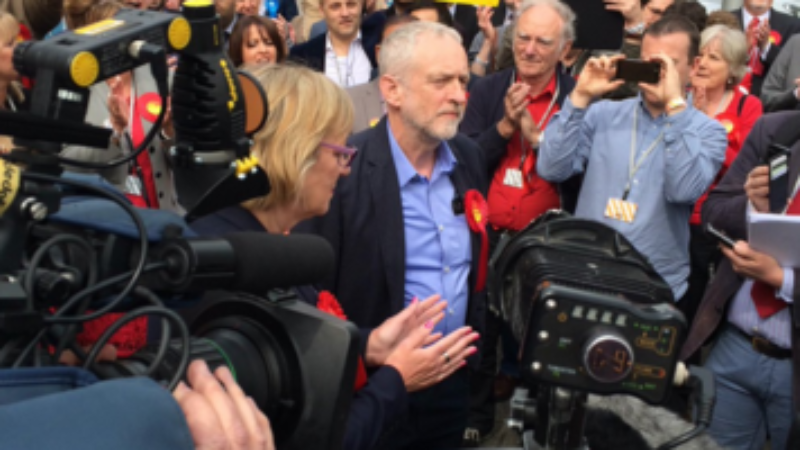 More than 500,000 people are now members of the Labour Party, according to latest figures confirmed today.
This is the highest membership has been at in decades, and includes an astonishing rise of around 128,000 in the fortnight since the EU referendum, bring the total number of members to 515,000 as of today. That's more than double the 200,000 members the party had on general election day last year, and dwarfs the 20,000 membership boost it had in the days following the election defeat.
While both pro and anti-Corbyn groups have been attempting to drive up membership ahead of a possible leadership contest, largely through Momentum and Saving Labour, it appears those backing the leader may have the edge.
Party sources believe that a large number of the new members are £3 'converts', who signed up as supporters last year and looked to do so again to support Corbyn against the efforts to push him out over the past 10 days. As there is no leadership election at the moment, the £3 supporter scheme is not currently open.
Insiders in the party are deeply concerned about the possibility of "entryism" among new members – an issue that led to crisis talks during last year's leadership election. Such a sharp rise means that the party will have difficulty carrying out a comprehensive vetting process, raising fears further. This could mean, however, that the current membership figure could drop slightly.
Others, though, claim that a significant proportion are returning former members who left since Corbyn's victory in September last year. For this to be a success for the Corbynsceptics, they would still have some considerable way to go, with at least 60 per cent of party members having joined in the last year.
Either way, Corbyn's supporters will claim the new figures as a success for the leader turning Labour into a mass-membership party, and beating Tony Blair's peak of 405,000 members in 1997.
More from LabourList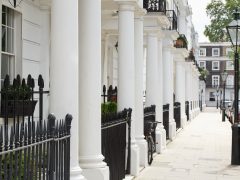 Comment
If you fancy a look at how the other half live, just take a stroll down Phillimore Gardens,…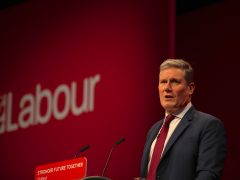 Comment
In 1997, Tony Blair swept to victory on a wave of optimism, declaring: "A new dawn has broken,…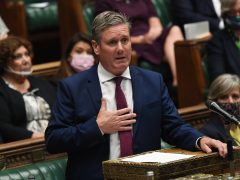 News
Keir Starmer's personal net approval ratings in the 'Red Wall' have fallen to its lowest level since September,…