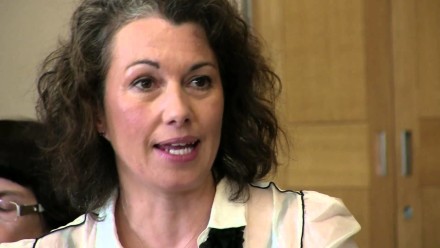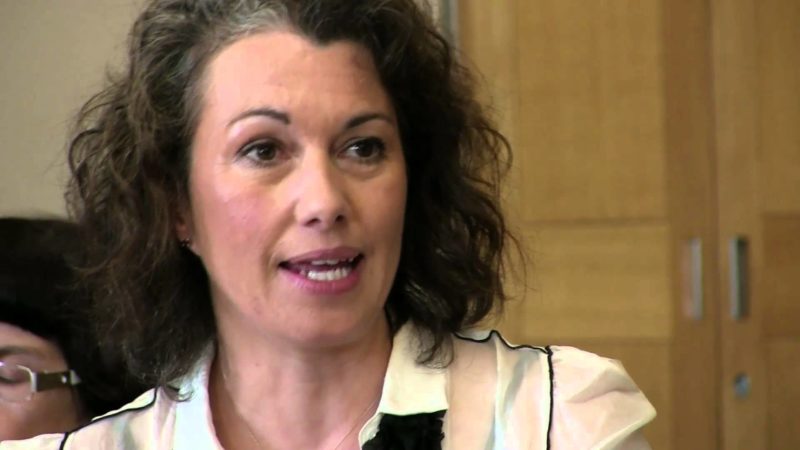 A Labour MP who resigned from her frontbench role last month has been given her old job back after an apparent plea to Jeremy Corbyn to return.
Sarah Champion has resumed her post as shadow minister for prevention of abuse just four weeks after stepping down and telling Corbyn his leadership was not "tenable".
The Rotherham MP resigned from the Home team in the post-EU referendum turmoil on June 28 but denied being part of a "coup" against the Labour leader. At the time she wrote on Twitter saying: "I can only do what I feel is right, even though it's breaking my heart".
Now she has written to Corbyn to ask to return.
"I would like to formally retract my resignation and ask to be reinstated to my role as Shadow Home Office minister for preventing abuse and domestic violence with immediate effect," she wrote, according to the Guido Fawkes blog.
The unorthodox move has prompted speculation that several other shadow ministers who resigned in the aftermath of the Brexit vote could seek to return to the frontbench if Corbyn triumphs over Owen Smith in the leadership election.
Champion and her staff could not be reached for comment. Corbyn's office confirmed Champion has returned, according to the BBC.
More from LabourList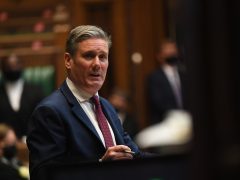 News
The Labour Party is preparing to make several significant policy interventions on the economy to combat the rapidly…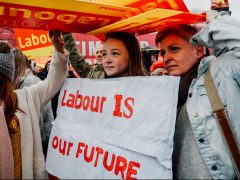 Comment
This summer marks the rebirth of a national Labour students organisation. Its predecessor, marred by factionalism and disagreement,…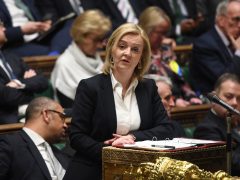 News
Angela Rayner has accused Liz Truss of "aiding and abetting" Boris Johnson's attempts to "dodge scrutiny" after the…