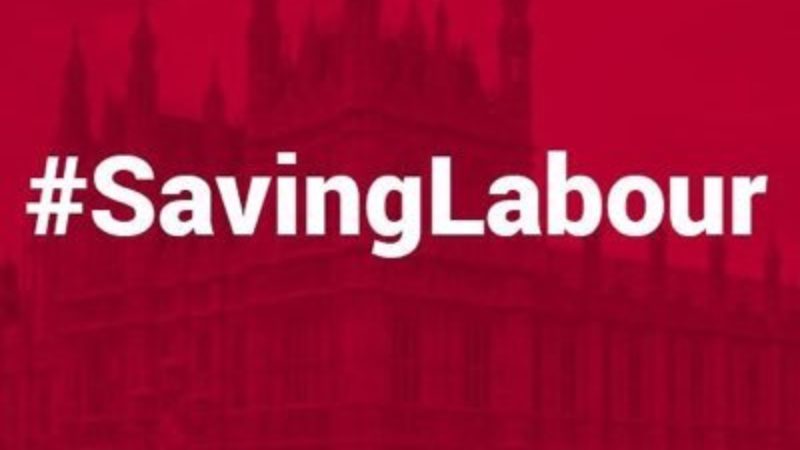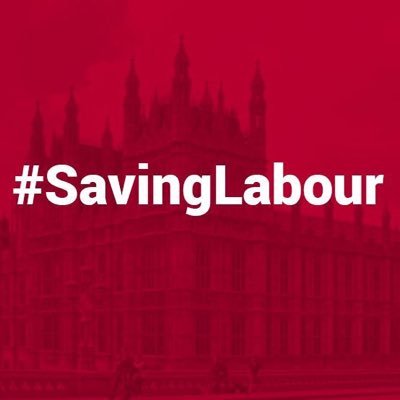 Saving Labour is trying to rally centrist trade unionists to sign up for a vote in the Labour leadership contest before the looming early August deadline.
The online initiative, which was set up in an attempt to oust Jeremy Corbyn, told subscribers there was "one more chance" for sympathisers to get a vote before the veteran left-winger goes head-to-head with Owen Smith.
Saving Labour, which has prompted controversy with its demand for "new, fresh, competent leadership", told members to "act now" and encourage existing members of affiliated unions to obtain a vote.
"If your friends and family missed out on registering as a supporter last week they might still be eligible to vote in the Labour leadership election if they're a member of an affiliated trade union and have been since January 12th 2016.
"If you forward this on to any unionised friends or family, they can click here to see if they have a vote.
"We're #SavingLabour because we want our party to hold the Tories to account and offer a strong, dependable and united alternative Government. If you know trade union members they can help make this happen."
The vote is only available to those trade unionists who joined by January this year because Labour's ruling body applied the same "freeze date" to union members as to ordinary party members. The decision, by Labour's national executive committee (NEC), prompted anger among unions which had seen a surge of new members after the EU referendum only for these people to be excluded from taking part in the leadership contest.
Saving Labour group is believed to have been set up by former MP Reg Race shortly after Corbyn was heavily defeated in a confidence vote among Labour MPs. It engaged in a quickfire attempt to sign-up thousands of registered supporters in order to replicate from a centrist position the success enjoyed last summer by the Corbyn campaign team, which now operates as Momentum.
More from LabourList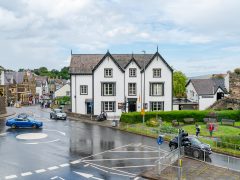 Comment
The recently announced co-operation agreement between Welsh Labour and Plaid Cymru offers much hope. The deal will see the…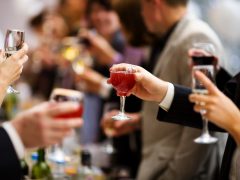 News
Jonathan Reynolds, Labour's new Shadow Business and Industrial Strategy Secretary, has urged people not to "pre-emptively" cancel their…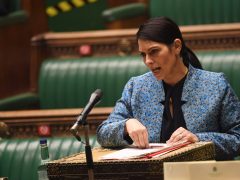 News
Yvette Cooper has resigned as chair of the home affairs committee following her appointment to the opposition frontbench…