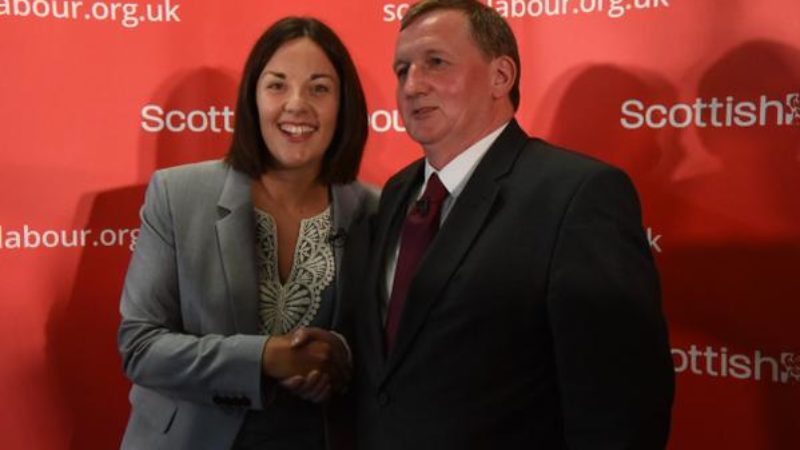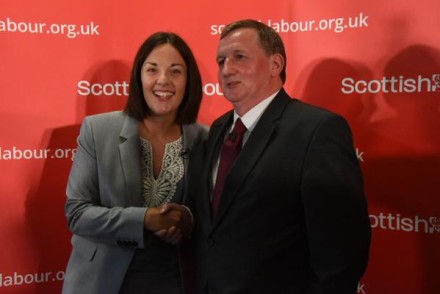 Scottish Labour deputy leader Alex Rowley has caused a stir by saying that he would not oppose a second referendum on independence for Scotland.
Rowley said that the choice of independence would be a "very different proposition" following June's Brexit vote, saying "we do not know at this point what a UK out of Europe will look like. But while this seems to signal a shift in tone, he stopped short of saying that he would actually support a referendum happening.
"I have lost count of the number of people that have asked whether I support a second referendum on independence," Rowley said.
"My response is that I would not oppose such a referendum.
"I accept the SNP were clear in their manifesto that the Scottish Parliament would have the right to hold another one if there was a 'significant and material change' in the circumstances that prevailed in 2014 — such as Scotland being taken out of the EU against our will."
The Scottish Labour Party were quick to point out that this did not amount to backing for a second indyref, with a spokesperson saying: "Alex Rowley has not supported a second independence referendum".
Rowley, who was elected as deputy leader at the same time Kezia Dugdale was elected leader last year, also said that the hard economic case for an independent Scotland has not been made, and the SNP has yet to account for how the trade relationship with the UK would work.
"While having trade barriers and tariffs with the EU needs to be avoided, this should not come at the cost of losing free trade with the rest of the UK.," he said. "This would be far more damaging for our economy and jobs.
"Those who romanticise about an independent Scotland may not want to dwell on the nuts and bolts of what leaving the UK whilst remaining within the EU would mean for pensions, public services, defence and security."
A Scottish Labour source told LabourList: "We do not support a second independence referendum – as we laid out in our manifesto – and we will not be changing that position anytime soon."
More from LabourList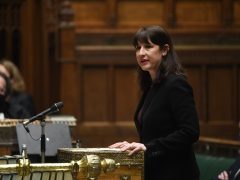 News
Labour has urged the government to close a "major tax loophole" in the windfall tax ahead of a…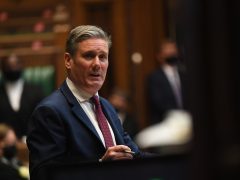 News
The Labour Party is preparing to make several significant policy interventions on the economy to combat the rapidly…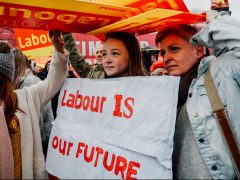 Comment
This summer marks the rebirth of a national Labour students organisation. Its predecessor, marred by factionalism and disagreement,…