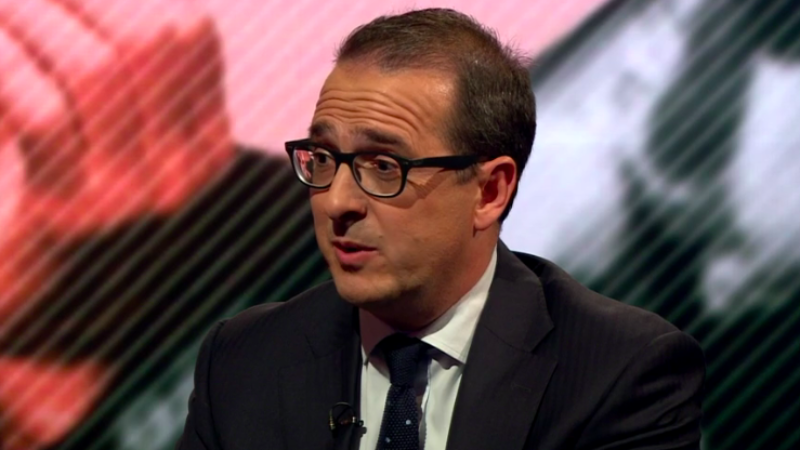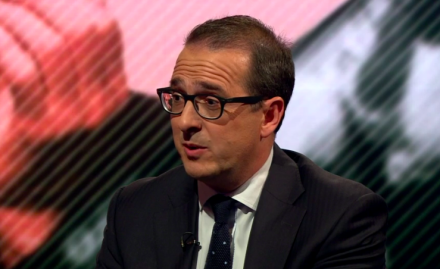 Owen Smith has been forced to defend his commitment to a completely publicly owned NHS this morning, after reports this morning raised questions around his previous role as a lobbyist for a pharmaceutical company.
Smith, who is now Jeremy Corbyn's sole challenger, said that he believes in a "100 per cent in a publicly owned NHS free at the point of use".
The former shadow Cabinet minister is under scrutiny over his time as head of government affairs for American company Pfizer. In 2005 he told industry colleagues: "We believe that choice is a good thing and that patients and healthcare professionals should be at the heart of developing the agenda," The Times reported.
Smith's critics claimed this shows the former shadow Work and Pensions Secretary was in favour of part-privatisation of the health service, with newspaper quoting one Corbynista describing him as a "TV-savvy turncoat who lobbied for big pharma and Tony Blair."
But Smith hit back on the Today programme today, saying that the allegation was "clearly untrue" and a "gross extrapolation" of his comment. "I've never advocated privatisation of the NHS," he said. "It [the NHS] is one of Labour's greatest achievements."
He said that he agreed with Corbyn that "we do need a radical left Labour Party that has a clear sense of what it's about". However, he said that Corbyn had not done enough to set out what a Labour Government led by him would do, saying the Labour leader "has not shown that willingness to run Britain".
"Jeremy's been great at identifying some of the questions that we've got to ask, some of the challenges, but he's not been good at identifying the solutions," Smith said. "Take anti-austerity: I completely agree with Jeremy that we should be an anti-austerity party, but what does that mean?"
He said that Labour needed to show that it is ready to be back in power: "The truth is for that to have a real effect in Britain, we've got to do two things. We've got to be a powerful opposition to the Tory Government, and we've got to be a credible government-in-waiting in order to put those principle and that radicalism into practice. Without governing, without having a chance to win power, it's all hot air. Labour has lost respect in the country."
Smith also appeared on ITV's Good Morning Britain programme this morning, where he was asked whether he would be prepared to use the Trident missile system. "Yes, is the unfortunate answer to that," he said. "If you are serious about defence and serious about having a nuclear deterrent then you have to be prepared to do that."
More from LabourList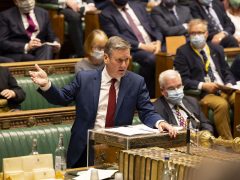 News
Keir Starmer has said the government is now "collapsing" following the resignations of Sajid Javid and Rishi Sunak,…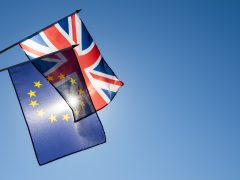 Comment
The six-year anniversary of the Brexit referendum has been marked by a slew of reports and polls on…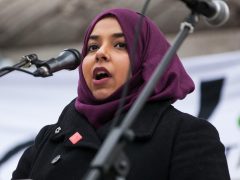 News
Poplar and Limehouse Constituency Labour Party (CLP) has voted for a full selection process amid allegations of a…