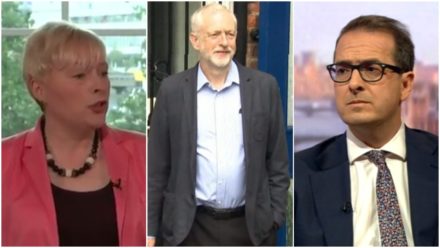 Iain McNicol, general secretary of the Labour Party today promised clampdown on abuse. In a statement he said:
"Over the summer the party will embark on a big debate about our future. Labour members and supporters will choose our candidate for next Prime Minister of the United Kingdom.
"The Labour Party should be the home of lively debate, of new ideas and of campaigns to change society.
"However, for a fair debate to take place, people must be able to air their views in an atmosphere of respect. They shouldn't be shouted down, they shouldn't be intimidated and they shouldn't be abused, either in meetings or online.
"Put plainly, there is simply too much of it taking place and it needs to stop.
"The two candidates Jeremy Corbyn and Owen Smith, our Deputy Leader Tom Watson and our NEC have been very clear –  there is no place for abuse of any kind in the party.
"However words of condemnation are meaningless unless they are backed up by action.
"The NEC has already taken the difficult decision to suspend most Party meetings while the Leadership election is ongoing. And over the coming days and weeks the Party will be taking further action to protect our members and to identify those responsible for this appalling behaviour.
"I want to be clear, if you are a member and you engage in abusive behaviour towards other members it will be investigated and you could be suspended while that investigation is carried out.
"If you are a registered supporter or affiliated supporter and you engage in abusive behaviour you will not get a vote in this Leadership election.
"Details of any abusive behaviour can be reported by emailing [email protected].
"Choosing our candidate to be the next Labour Prime Minister is a great responsibility on us all. We owe it to the millions of people who need the Labour Party to fight for them, to conduct our Leadership election in a way that gives them confidence in our ability to build a better Britain."
More from LabourList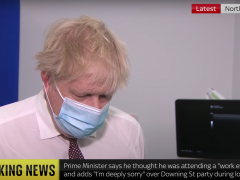 Video
Dominic Raab, Rishi Sunak and Boris Johnson have already given three car crash interviews today. The Justice Secretary…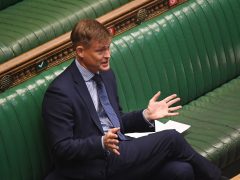 Comment
It is now over 1,650 days, or four and a half years, since the Taylor review was published.…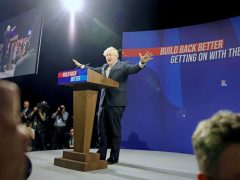 Comment
It's clear now. Boris Johnson misled the House of Commons in December with untruthful assurances that allegations of…