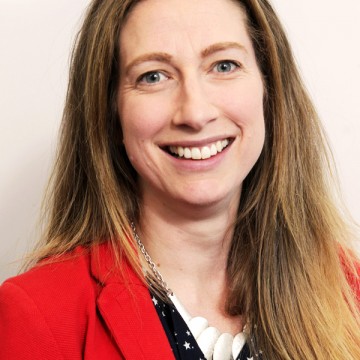 The Co-operative Party has moved to distance itself from rumours that it could be used as a "vehicle" for frustrated Labour centrists to provide a rival Opposition in the aftermath of another Jeremy Corbyn victory in the leadership contest.
The Co-op, an affiliate of Labour, said it would not be used by "one political faction" after days of speculation triggered by the suggestion it could provide the basis for an alternative grouping which could be used to "smother" the influence and profile of Corbyn.
There are 25 Labour MPs who currently serve on a joint ticket with the Co-op – including leading Corbynsceptics such as John Woodcock and former shadow Chief Secretary Seema Malhotra – but it has been suggested that rebels could sign up dozens more after the result of the Labour leadership contest on September 24.
Last night however the Co-op Party,  the political wing of the mutual business empire and led by general secretary Claire McCarthy (above), vowed to stay out of internal Labour machinations.
"The Co-operative Party was created 99 years ago to champion the co-operative movement and that remains our mission today," a spokesperson said.
"We are not a vehicle to be used by one political faction or another to advance their own agenda.
"The Co-operative Party has worked with Labour under each of its leaders since 1927 and remains neutral on the current leadership contest within the Labour Party.
"The Co-operative Party NEC has had no discussions about changing the way the Party operates based on the outcome of the Labour Leadership contest."
The statement was issued in the aftermath of a Sunday Times story which suggested Labour rebels would set up a "party within a party" if Corbyn is confirmed as leader next month.
The centrists could claim justification for any such move from the fact Corbyn was for many years part of the Socialist Campaign Group, for the most left-wing MPs, which went on to develop stinging criticisms of the New Labour project.
The Co-op has an electoral agreement with Labour.
More from LabourList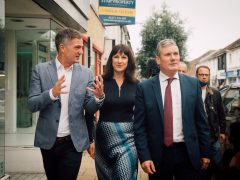 News
Keir Starmer has called on the public to support small businesses by shopping locally and stressed the importance…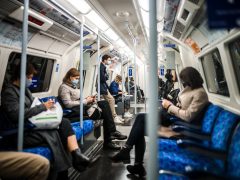 Comment
He may have once been the mayor of London, he even represents a London constituency, but Boris Johnson…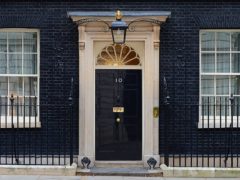 News
Labour MP Barry Gardiner has written to the Metropolitan Police commissioner urging her to investigate reports that Christmas…