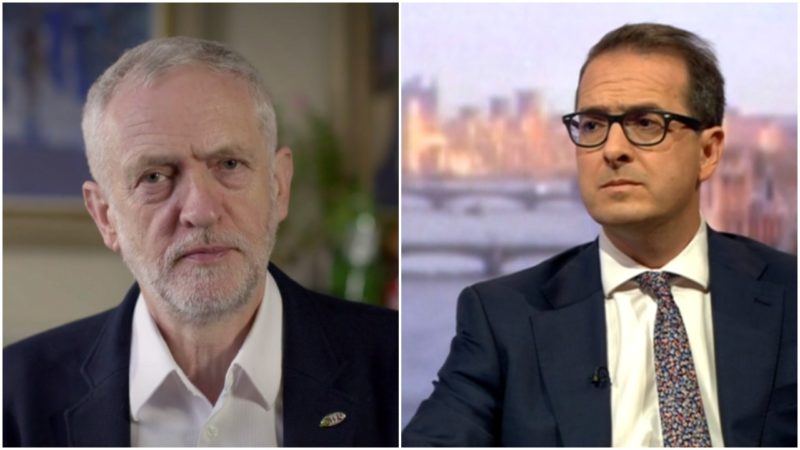 Jeremy Corbyn and Owen Smith have both committed to ten "groundbreaking" promises to improve the poor representation of women across the Labour party.
Both leadership candidates have pledged their support to the #leadforwomen campaign, proposed by Labour Women's Network. 
The proposals include supporting rule changes to ensure there is at least one woman in the top two positions of leader and deputy, delivering a gender-balanced shadow cabinet and defending the use of all-women shortlists.
Additionally, Corbyn and Smith both agreed they would help to implement a comprehensive policy against harassment in the party, as well as committing to maintaining women's representation in parliament when constituency boundaries are redrawn.
Corbyn used his response to the campaign's demands to criticise the behaviour of rebel MPs, saying he was currently unable to keep Women and Equalities as a standalone position because of MPs' refusal to join the shadow cabinet.
"Angela Rayner is doing a fantastic job in the role but unfortunately has had to combine it with Education to ensure the Government continues to be held to account after the actions of PLP members in refusing to take part in a Shadow Cabinet," he wrote,
"I have stated that if re-elected I would hope the PLP would recognise the democratic outcome of the election and chose to serve in a Shadow Cabinet to enable us to return to Shadow Minister for Women and Equalities being a standalone brief."
Smith used his response to commit to women's representation at all levels of the party, saying: "I would make it clear that rules on gender balance in the party are not optional and that all local parties need to work hard to make sure they are as representative and inclusive as possible."
Corbyn and Smith have previously received criticism for their approach to women's representation. Corbyn failed to appoint a woman to one of the four great offices of state when initially creating his shadow cabinet, while Smith was the subject of criticism last year for appearing to suggest Leanne Wood, Plaid Cymru leader, was only invited on political broadcast shows because she was a woman.
This is the full list of commitments:
Support a rule change for at least one woman in the Labour leadership team in future

Support a rule change for 50:50 representation across every Labour committee

Deliver a gender balanced Shadow Cabinet, including the four great offices of state

Deliver gender balance and equal pay in their senior staff team

Act to prevent any reduction in the number of women MPs following boundary changes

Refuse to appear on any all male panels

Defend the principle and implementation of All Women Shortlists

Ensure the Shadow Minister for Women and Equalities is a standalone brief

Support the implementation of a comprehensive policy against sexual harassment

Ensure the party monitors the diversity of its office holders, and publishes that data

Supports a formal voice for women members at CLP, regional and NEC level.
More from LabourList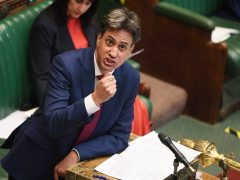 News
Ed Miliband has declared that the Conservatives are "missing in action" on the cost-of-living crisis after the government…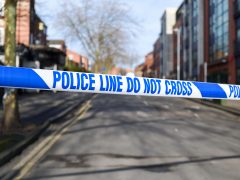 Comment
90 minutes into what felt like the millionth Tory leadership hustings, Rishi Sunak uttered the words of a…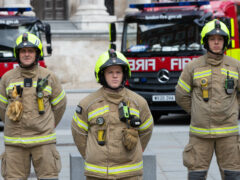 News
Labour's Fleur Anderson has accused the government of putting the "smoke alarm on snooze" over the threat of…