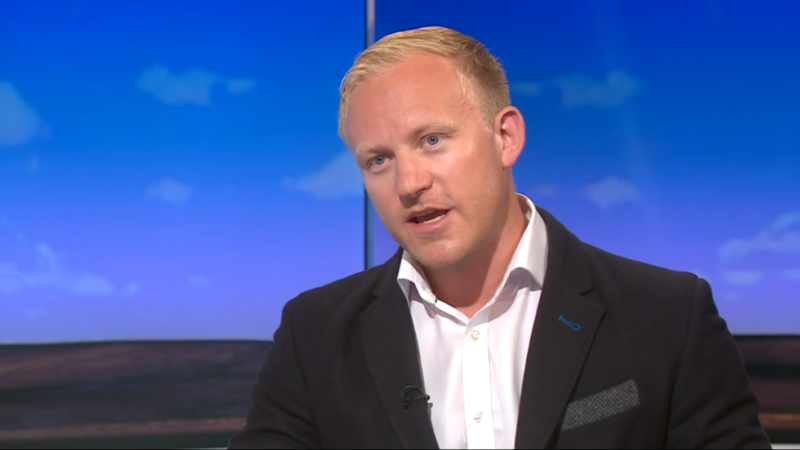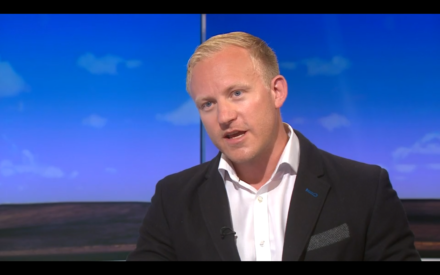 A senior member of Jeremy Corbyn's campaign for re-election has said plans for a shake-up of democracy could be used to block privatisation in the public sector.
Sam Tarry said involving people in local referendums could enable to remove private firms from local services, adding this would enable citizens to oversee schemes organised through local government.
He went on to say Corbyn's proposals would give people the ability to "design their own democracy" in order to set out their rights.
"For us, what is important is a citizen's right to challenge outsourcing and privatisation of local services in things like referendums.
"I think we actually need a complete overhaul of the entire system. Whether it's abolishing the House of Lords and producing something which is more democratic and accountable. Whether it's actually at a local level in the community giving people a real say through their communities in terms of things like the democratic participation in budgeting, online democracy that can help oversee control of local services.
"That's why we are suggesting things like citizens' assemblies, genuinely participative and representative assemblies of people that could actually start to look at the big democratic deficit issues of the day.
"This is really about drilling down to the local-est level possible. It is about saying we want more democracy in our economy, we need more democracy in our community and actually across the country, we need more democracy.
"Ultimately what we want to do is give more people more power to design their own democracy and what I mean by that is, for example, in this country we don't even have a written constitution, we don't even have our rights properly enshrined. What I would like to see is a citizen-led process to actually design the regulations that govern them, rather than just be told: this is how you will be governed."
He went on to say he expects the majority of "sensible" MPs to unite behind Corbyn after his victory in order to provide meaningful opposition to the Tories.
"I'm not going to say it's not difficult and I think that when Jeremy Corbyn wins many of the MPs that we're talking to are looking to come back and to form the serious opposition that we need to take on the Tories.
"We're feeling pretty confident that he is going to win. I think now is that time to talk about working together and working together with those sensible MPs that want to oppose the Tories."
Tarry's comments follow Corbyn 's commitment to reducing privatisation in medical research, saying public research grants "shouldn't be farmed out to big pharmaceutical companies like Pfizer and others but should be funded through the Medical Research Council."
More from LabourList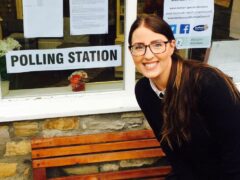 News
Laura Pidcock, the former Labour MP for North West Durham, has resigned today from the party's national executive…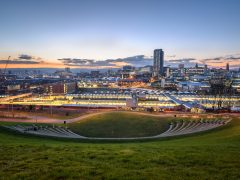 News
Labour has selected Oliver Coppard as its candidate for the South Yorkshire mayoral election taking place on May…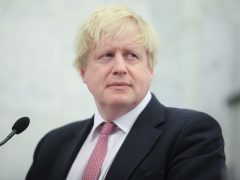 Video
Boris Johnson lied when he claimed that he had not intervened personally in the evacuation process in Afghanistan…