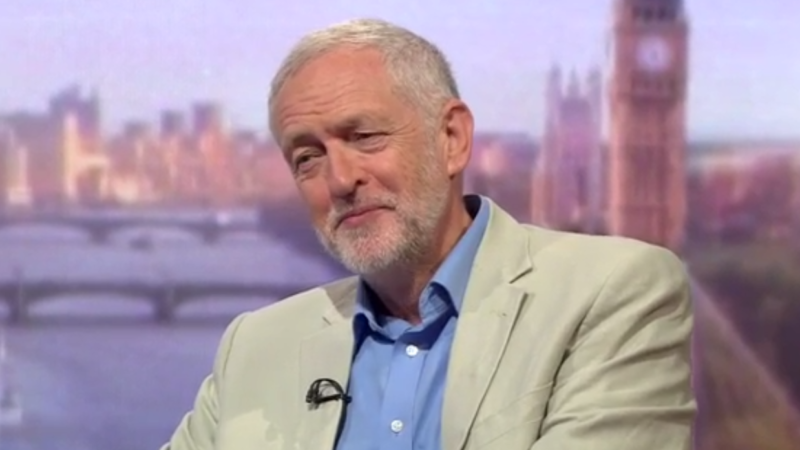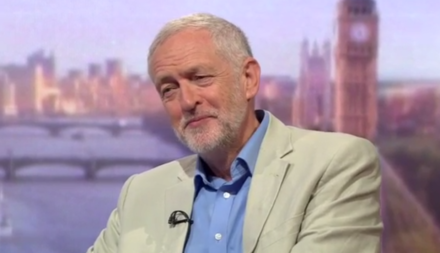 Jeremy Corbyn has today pledged to spend an extra £40m a year on the arts and introduce an pupil premium in order to support cultural education if he were elected Prime Minister.
The leader promised to reverse the Tory cuts to arts budgets to increase spending to match the European average as a proportion of GDP – which would cost £42.8m a year. He would also introduce funding, similar to that of the physical education pupil premium, which would give a cash boost to schools teaching the subjects to their students.
The flurry of pledges includes a commitment to bring forward plans to establish a national bursary and scholarship scheme for the arts and to defend the license fee as the BBC's funding model to protect its independence.
The spending, which will sit within Labour's fiscal credibility rule, will come from reversing the Conservatives' cuts to capital gains tax which Corbyn calculates would raise £670m by 2020. A significant proportion of the funding will be devolved to local administrations, including the devolved mayoralty. The spending will sit separately from national lottery funding, much of which contributes to the arts.
Corbyn has also pledged to block further privatisation in the museum sector and to support the sector's unions in the fight against outsourcing.
"Drawing on Britain's rich cultural heritage, Labour under my leadership will commit to extending access and participation in the arts to all people and all communities across Britain.
"There is creativity in all of us but we need to give people the opportunities for this creativity to flourish.
"Central to Labour's vision to rebuild and transform Britain must be a radical transformative vision for the arts. Labour will reverse Tory cuts to arts expenditure and set out a bold and inspiring policy programme for the arts building on our proud cultural heritage."
Corbyn's pledges follows strike action held by staff at The National Gallery for over 100 days over the privatisation of in-house services in October. The strike, organised by PCS, followed cuts to arts funding which forced the gallery to outsource its visitor services to Securitas.
More from LabourList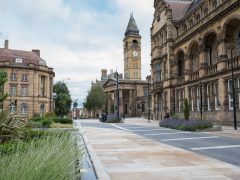 Comment
Labour won a historic by-election in Wakefield, our first such victory since winning Corby in 2012. This success…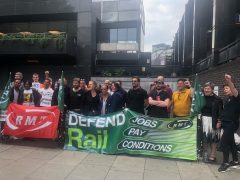 Comment
The general secretary of the RMT has, within the space of a week, become a television hero. It…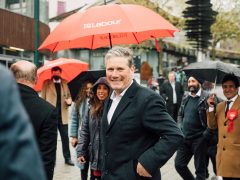 Daily email
"They know they are out of ideas and they are out of touch – and if they had…