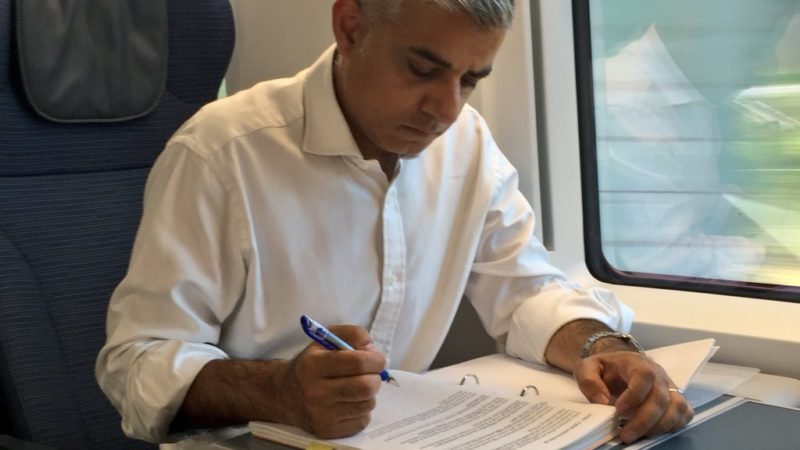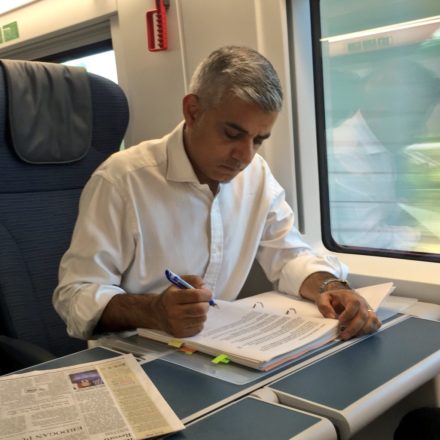 Sadiq Khan has condemned the controversial beach "burkini" ban as he travels to France today to meet his Paris counterpart.
The Mayor of London has met with Anne Hidalgo, the socialist Paris Mayor, to discuss air pollution and his #LondonIsOpen campaign. He will also meet with business leaders on his visit to the French capital.
But Khan set the tone for his visit by speaking out about the benefits of integration, and confirming he will discuss how to improve community relations with his Paris counterpart.
When asked about the "burkini" ban, Khan said: "I'm quite firm on this. I don't think anyone should tell women what they can and can't wear. Full stop. It's as simple as that."
Judges in Nice said this week that the swimwear was "liable to offend the religious convictions or non-convictions of other users on the beach", and that the ban was "necessary, appropriate and proportionate" following the recent terrorist attack in the city. However, the move has been widely attacked as Islamophobic, and efforts are underway to reverse the decision in France's highest courts.
Khan today gave his support to those seeking to reverse the decision. "I don't think it's right," he said. "I'm not saying we're perfect yet, but one of the joys of London is that we don't simply tolerate difference, we respect it, we embrace it, and we celebrate it."
"Things don't happen overnight, it's about shared values and integration. We'll be talking about how we can use the levers we've got to change attitudes."
He said that he hoped he would be able to develop a positive working relationship with Hidalgo, who is from Labour French sister Parti Socialiste party. "We have much to gain from working even closer together," he said.
Khan will take part in a wreath-laying ceremony as part of the commemoration of the liberation of Paris in World War Two.
More from LabourList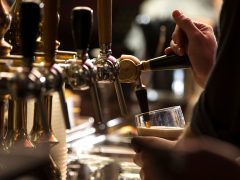 Comment
In the Co-operative Party, we understand that widening ownership and increasing community power is central to the post-Covid…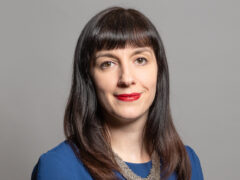 Comment
The Prime Minister last week set out the roadmap that the government has in mind for coronavirus restrictions,…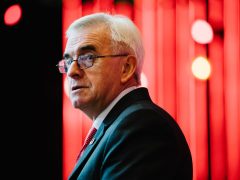 News
John McDonnell has been joined by Labour Party supporters and academics in signing a letter that proposes the…