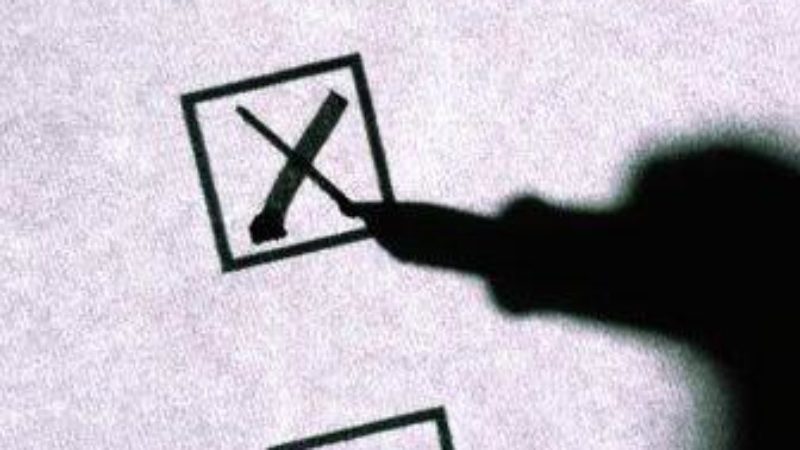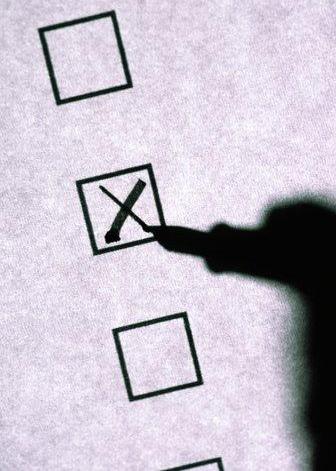 Labour has suffered a shock defeat to the Liberal Democrats in a council by-election in the stronghold of Sheffield.
The loss, which saw the Lib Dems rise from fourth place, has highlighted Labour's divisions. Some have attributed the blame to Corbyn, while others have pointed out the local candidate's anti-Corbyn stance might have played a role in the defeat.
The by-election was held in the Sheffield ward of Mosborough, to replace Labour councillor Isobel Bowler, who died in June.
In May, Labour won all three seats in the ward. The Lib Dems came in fourth place behind Ukip and the Conservative Party.
Last night Lib Dem candidate Gail Smith beat Labour candidate Julie Grocutt by 11 percentage points.
Smith previously served as councillor in Mosborough for four years. She was voted out in 2012 as part of a backlash against the Lib Dems due to the party's role in the coalition government at the time.
Mosborough (Sheffield) result:
LDEM: 45.6% (+31.8)
LAB: 34.1% (-9.2)
UKIP: 12.4% (-9.8)
CON: 6.1% (-7.9)
GRN: 1.8% (-1.3)

— Britain Elects (@britainelects) September 8, 2016
Grocutt has criticised Corbyn and attributed some of the blame to him.
https://twitter.com/CllrJulieG/status/774148210684153856
But Sheffield Star reporter, Chris Burn, said Labour's loss might also be related to the Grocutt's anti-Corbyn stance and to the candidates' proximity to the ward. Ms Smith lives in Mosborough, while Grocutt resides in Stocksbridge, roughly 16 miles away.
Whereas Lib Dem's Gail Smith does live in Mosborough. Not unreasonable for people to vote for a local councillor who actually lives locally.

— Chris Burn (@ChrisBurn_Post) September 9, 2016
Labour's defeat comes three weeks after 2,500 people went to see Corbyn speak in Sheffield city centre.
Labour also lost a by-election in Maidstone last night. But the party held seats in Maidstone and Mansfield.
More from LabourList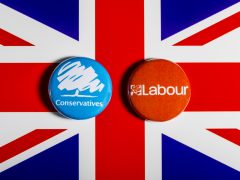 Comment
If you listen to some commentators, you'd think Labour are now destined to be the largest party in…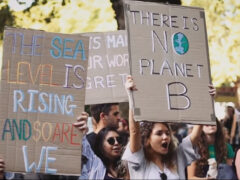 Comment
If the past two years have taught us anything, it is that there is still a lot of…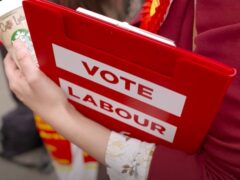 News
Aspiring Labour MPs can now apply for selection in all remaining seats without prospective parliamentary candidates, with the…