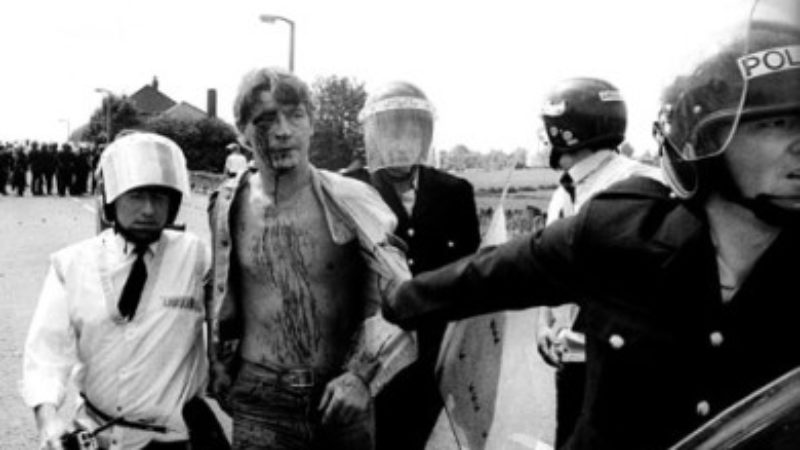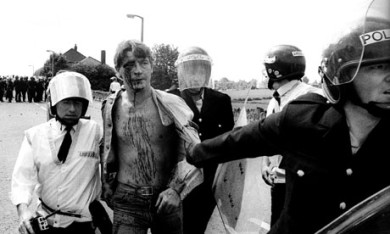 Theresa May has been urged to order an immediate probe into the events at Orgreave.
Campaigners and Labour's shadow Home Secretary, Andy Burnham, have called on May to launch an inquiry into the way miners were treated by police at the site in 1984 as well into the subsequent criminal proceedings.
Burnham said May should take action "without any further delay". He noted there are "clear parallels between police tactics at Hillsborough and Orgreave, both on the day and in the aftermath."
Today campaigners met with Home Secretary Amber Rudd following accusations the Government has intentionally put off holding an inquiry into events at the coking plant in South Yorkshire.
Campaigners were waiting to hear whether there would be an inquiry after a legal submission made to May, in December 2015, when she was Home Secretary.  The submission came after a two-year review from the Independent Police Complaints Commission (IPCC) which found that a full inquiry was needed.
It is also suggested by campaigners that 95 wrongful arrests were made, prosecutions were based on a "falsified narrative" and that senior police officers allegedly usurped "parliamentary supervision".  Barbara Jackson, secretary of the Orgreave Truth and Justice Campaign, said the group are "hopeful that an inquiry decision is imminent".
There was a rally in Westminster today before campaigners met Rudd. Hillsborough campaigner Margaret Aspinall, Burnham and other MPs all attended. 
Burnham said: "In the past few days, new evidence has emerged both on the policing at Orgreave on the day and later political involvement, which makes the case for an inquiry undeniable…
"Mining communities have waited long enough for the truth and it is within Theresa May's gift to establish it without them having to wait any longer."
More from LabourList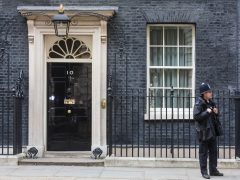 Comment
Low-paid cleaners in East London came together in 2001 with their churches, mosques and community institutions and began…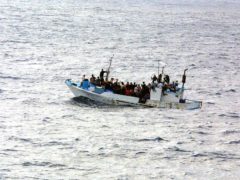 News
Civil service union leader Mark Serwotka has said union members are "sick of clearing up the mess" caused…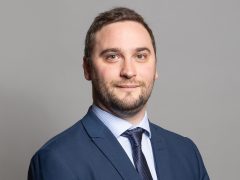 News
Former Conservative MP Christian Wakeford, who defected from the Tory Party earlier this year, has joined Labour's frontbench…